Nine persons docked for selling info about Samsung's flexible OLED panels to Chinese entity for $13.85 million
Despite the rise of CHiese brands in the smartphone industry, spurred by the cheap pricing of the models andin some cases, the innovativeness, there is no denying that the Chinese OEMs are good at copy. Huawei's P20 Pro and a bunch of others are almost a replica of the iPhone X. Even on the software end, Xiaomi's custom MIUI interface could almost be confused for Apple's iOS. Samsung has seen the design of its Galaxy models replicated by several smaller Chinese phone maker and that isn't going to end soon as the company gears up for the launch of foldable phones.  Reports emanating from Korea indicates that procesutors in South Korea have slammed criminal charges on nine persons for illegally trading documents describing technology developed by Samsung.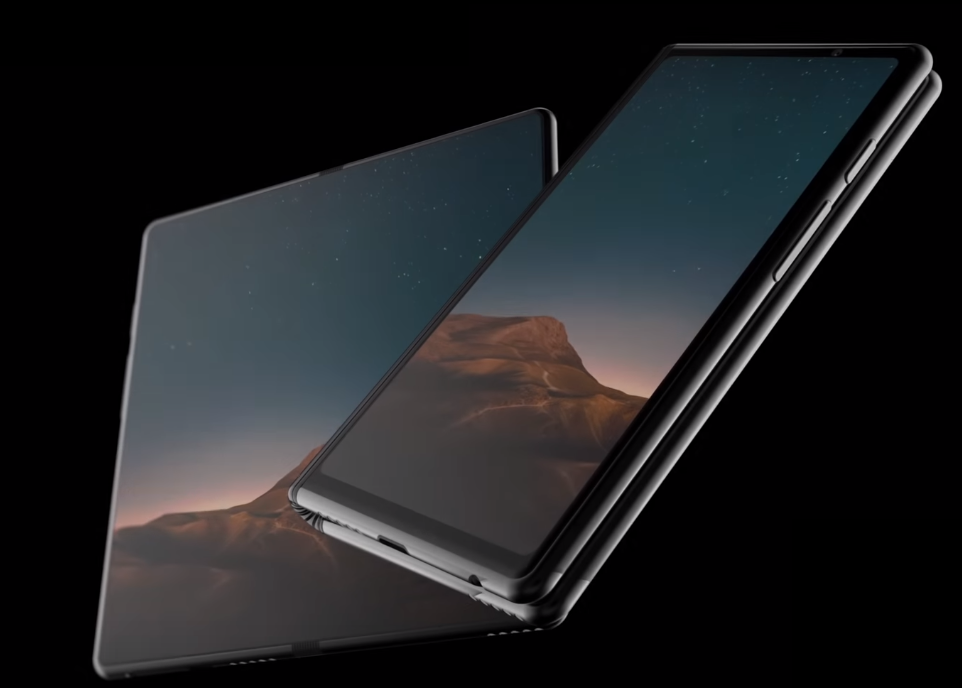 Wonder where the recipient of this information comes from? China, of course! You see, Samsung is way ahead in the race to release a true foldable screen phoe and as the leading phone maker, infromation about the company's production process is usually highly courted by competitors. The nine accused persons apparently decided to catch in on this by creating a shell company through which they sold  information about the equipment being used in Samsung's factories and drawings of flexible OLED panels. The undisclosed buyer in China paid an hefty $13.85 million for these bits of information.
Samsung's factory production process are usually top secrets. The company's factory isn't open to the media and this has led to several accusations of substandard industry safety practices which usually slip off the regulator's watch due to lack to access to the company's factories. The information were actually gathered by the Chied executive and eight employees of Toptec Co Ltd, a company that provides manufacturing equipment for mobile phone displays, including Samsung's. So, they could easily have gotten the information which they are aware can't be shared. Thus, the creation of a shell company for the criminal purpose, as alleged.
Read Also: Huawei's foldable phone could be called Mate F, Mate Flex, Mate Flexi or Mate Fold
In a statement released by Toptec, the company stated: "Our company has never provided Samsung Display's industrial technology or business secrets to a Chinese client. Our company will fully cooperate with legal proceedings to find the truth in court". We can't say for sure if the denial is true or false but the accused will sure have a lenghty outing in court. The controversy has dealt a severe blow on the company's finances, though, as its shares plummetted by 20% in the wake of this saga.
(source)