Buy Top-Branded Solid State Drives At Heavily Discounted Prices On GearBest
by Vinay Patel ago0
The primary function of a hard drive is to store your important data on your computer for later access. While the market is brimming with steeply priced Solid State Hard Disks from top brands, here are three hard disk drives that you can buy without breaking the bank.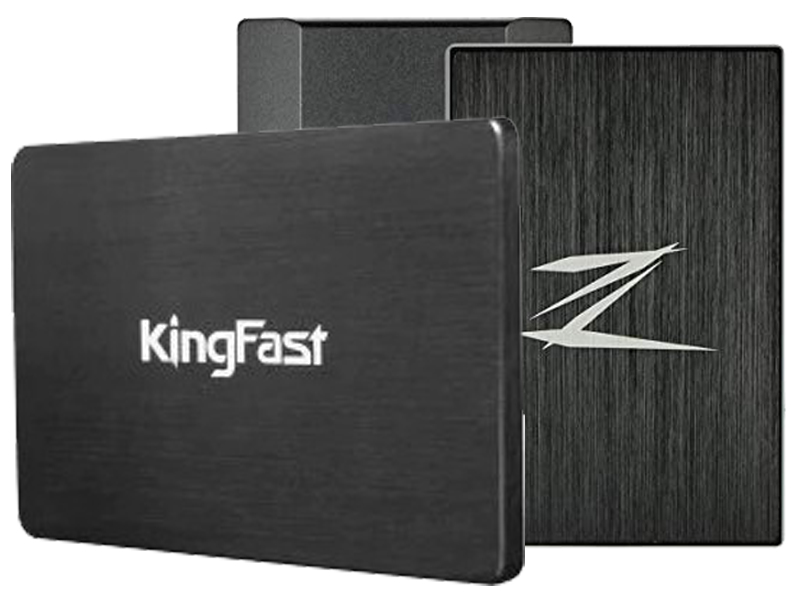 KingFast KF003 – 240G Solid State Hard Disk
The KF003 offers a read speed of 450 MB/s and write speed of 350 MB/s with a storage capacity of 240GB. While this KingFast branded hard disk would normally set you back a pretty penny, you can now buy it for only $43.99 on GearBest.
This is a 10% drop in the device's original asking price of $49.12. An absolute bargain at this price, the graphite black color version of the KF003 SSD has dimensions of 3.94 x 2.76 x 0.28 inches and weighs in at just 0.0700 kg. Moreover, it has a 3D FLASH type with 2258XT control plan.
You can follow this link to check out more details about the KingFast KF003 SSD and grab the discount. With only 47 pieces remaining, the promo is slated to end in 1 day.
Netac Z1 256GB Portable SSD External Solid State Drive USB 3.0
The highly portable Netac Z1 lets you carry your personal data safely everywhere you go. Donning an uber cool appearance, the Z1 offers great solid state drive performance while ensuring your data is safe.
Moreover, it compares with a regular mobile hard disk test, offering a reliable transfer speed of up to 3 – 7 times so you can instantly search your favorite movies and other content.
While a lot of storage devices come with delicate moving components, the Z1 is rock-solid and doesn't have any moving components.
The 256GB model of the Netac Z1 portable SSD has now gone up for sale carrying a reduced price tag of just $71.99 on GearBest. This is a significant reduction in the device's original asking price of $85.34.
You can visit this link to avail this discount, which will be valid for the remaining 29 pieces of the black color for 1 day.
iBIG Stor WiFi + USB3.1 Portable 2.5 inch Hard Drive 1TB
Equipped with 3 wireless connection modes, the iBIG Stor is compatible with Android, iOS, Linux, Mac OS, as well as Windows operating systems. On top of that, it supports a hard drive capacity of 1TB with an impressive read speed of 119MB/s.
While you'd usually associate a steep price tag to a portable hard drive offering comparable features, the iBIG Stor has gone up for sale carrying a reduced price tag of only  $72.99 on GearBest. This is a considerable 13% reduction in the device's retail price of $83.9.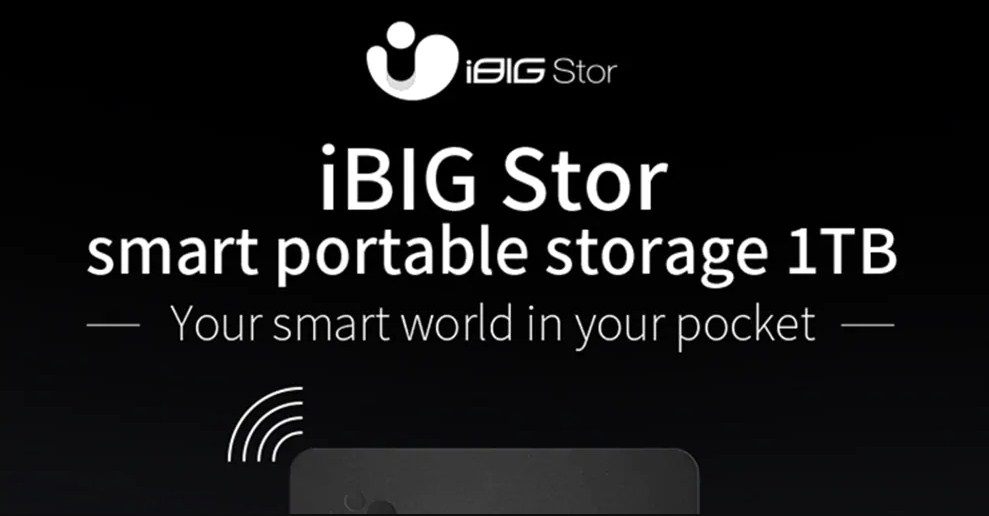 The iBIG Stor is quite an irresistible hard drive that features LAN connection, WiFi connection, and remote access so that you can use it any time anywhere. It features USB3.1 for faster data transmission and supports music and video play as well.
To check out more details about the iBIG Stor and to get the discount, all you need to do is to follow this link without wasting time.