OnePlus announces its first Research and Development facility in India
China-based smartphone maker OnePlus has announced its plans to open its first Research and Development (R&D) facility in India, which will be located at Hyderabad.
According to the company, the said facility will play a critical role in the development of artificial intelligence and machine learning software for its products as well as drive local innovations.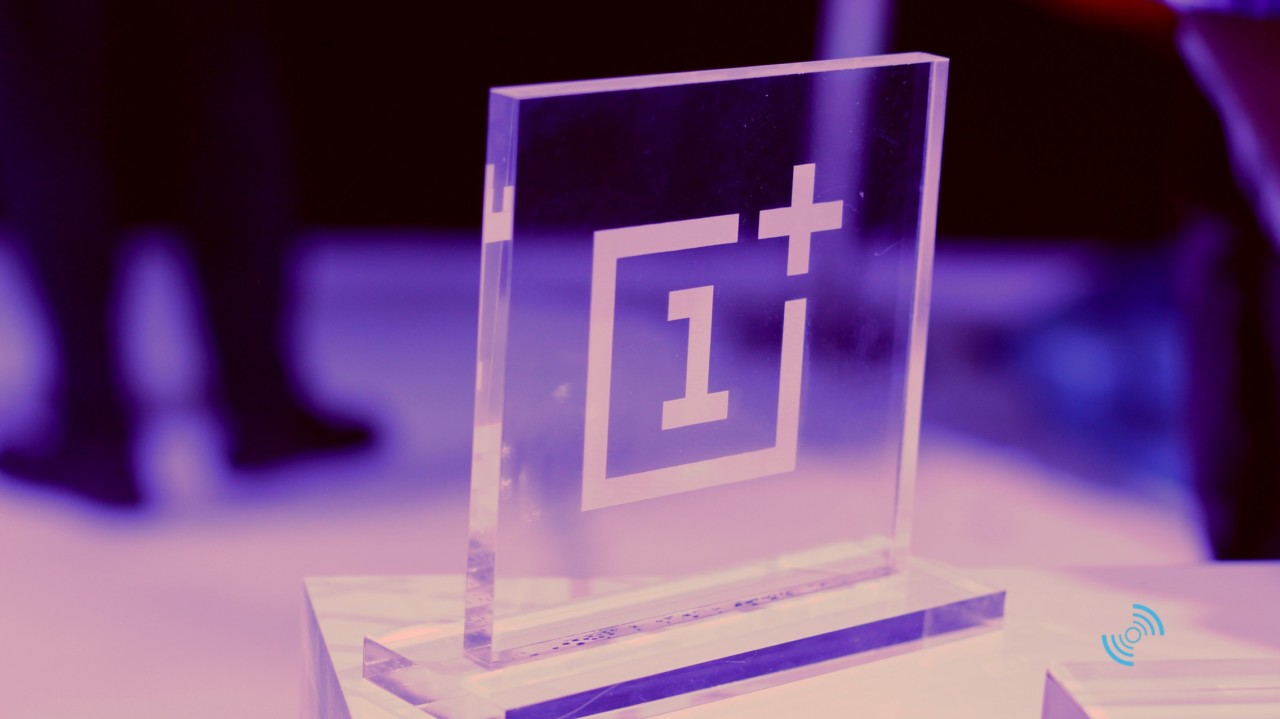 Vikas Agarwal, who is heading OnePlus India, had earlier revealed the company's plan to set up a dedicated R&D team in the country that will focus on India-specific developments, alongside plans to open its second global headquarters in the country.
OnePlus said that it chose Hyderabad for the R&D facility because the city offers a sizeable talent pool, especially in the area of emerging technologies. Hyderabad is also one of their fastest growing markets in the country.
The company also announced that it will soon initiate campus hiring program at a number of universities including the IIT Delhi, and IIT Mumbai this year. While discussing the company's plans in India, Pete Lau, Founder and CEO, OnePlus, said:
In three years, we plan to grow the new R&D center in Hyderabad into our biggest globally. We plan to re-focus our R&D efforts on a large scale and drive innovations in India for the global product, especially on the software side with a special emphasis on Artificial Intelligence and Machine Learning.
OnePlus said it is committed to long-term growth in India, and with the commencement of operations at the new R&D center, it is seeking to integrate and dive deeper into the 'Make in India' strategy.
Read More: OnePlus will announce OnePlus 6T McLaren Edition at its 5th anniversary on December 14 in China
India is currently one of the biggest markets for OnePlus. According to IDC report, OnePlus held a 37 percent share in the Indian market for Q3 2018, outperforming majors brands like Apple and Samsung.