Get Up To 50% Off On Top-Branded Smartphones On GeekBuying [Coupons Inside]
by Vinay Patel ago0
GeekBuying is offering smartphone lovers a lot to cheer about this Christmas. The Chinese online store is doling out up to 50% off on a wide selection of well-received handsets that would normally set you back a pretty penny on online as well as offline stores.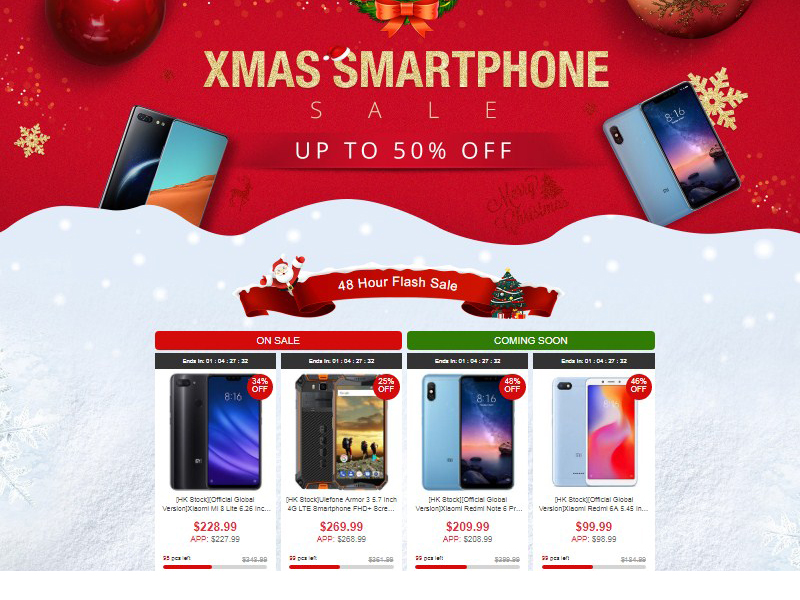 Dubbed as 'Xmas Smartphone Sale,' this event is split into multiple categories including a '48 Hour Flash Sale' section that features top-branded smartphone at unbeatable prices.
Here are a few smartphones that you can now get your hands on without emptying your pocket. Moreover, we'll show how you extend the discounts GeekBuying is currently offering on top-branded smartphones.
Huawei Mate 20 X (6GB RAM+128GB ROM)
Huawei's long-awaited Mate 20 X smartphone was unveiled this year in October. Sporting a mammoth7.2-inch FHD+ (2244×1080) display, it became an instant hit among smartphone lovers who fancy watching their favorite videos on a big-screen mobile device.
Huawei has collaborated with GeekBuying to bring the coveted Mate 20 X smartphone to cost-conscious at a lowered price of $835.99. This is a significant 11% drop in the device's original asking price of $943.99.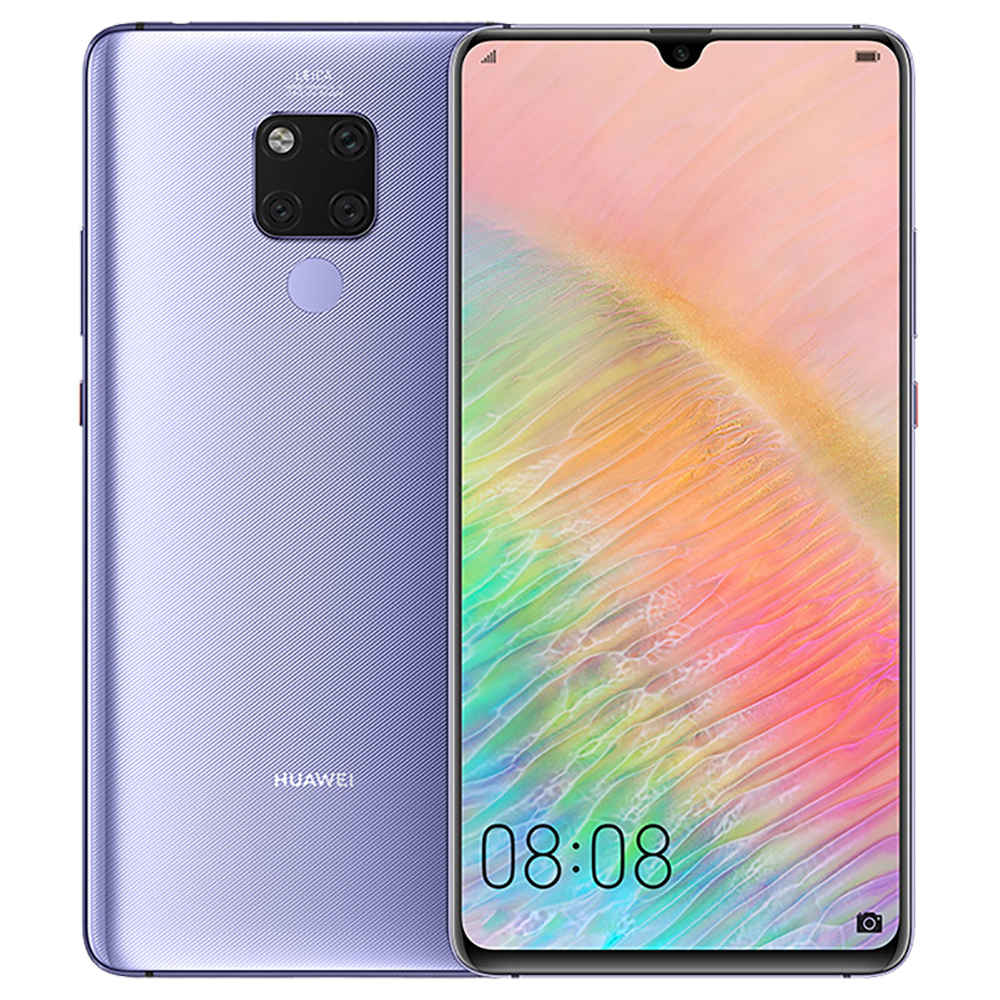 On top of that, you can get an extra $36 off by applying coupon code GIZ_YTGCKDLH at the time of checking out. The aforesaid coupon helps you reduce your grand total to only $799.99. You can visit this link to grab this discount before the promo ends.
Huawei Honor 9 (6GB RAM+128GB ROM)
Even more than a year after hitting the store shelves, the Honor 9 smartphone continues to garner popularity among Huawei fans. This is hardly surprising given that the phone is loaded with impressive features and has top-end specs.
While its high-end features and specs completely justify the $594.99 price tag the Honor 9 smartphone normally carries, you can now buy it for only $409.99 on GeekBuying. This 31% drop in the device's original asking price can be extended with the help of coupon code GIZ_VIJGFBCV.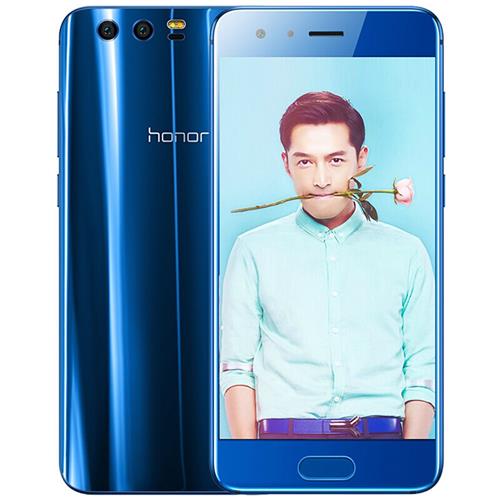 The aforesaid coupon helps you save an extra $110 by bringing your cart total down to only $399.99 before you proceed to checkout. Regrettably, the promo is slated to end in just 3 days. You can follow this link to avail the discount without wasting time.
Xiaomi Mi Mix 2S (6GB RAM+128GB ROM)
The Mi Mix 2S smartphone was launched in April this year and there are no prizes for guessing that the phone was well-received by smartphone enthusiasts. Taking its popularity into consideration, Xiaomi is now offering the Mi Mix 2S smartphone for a slashed price of just $399.99 on GeekBuying.
This is a 33% reduction in the phone's retail price of $599.99. Aside from taking full advantage of the aforesaid discount, you can use coupon code GIZ_XXSENXHQ and bring your grand total down to only $395.99. In other words, you can use the coupon to save an extra $126 before checking out.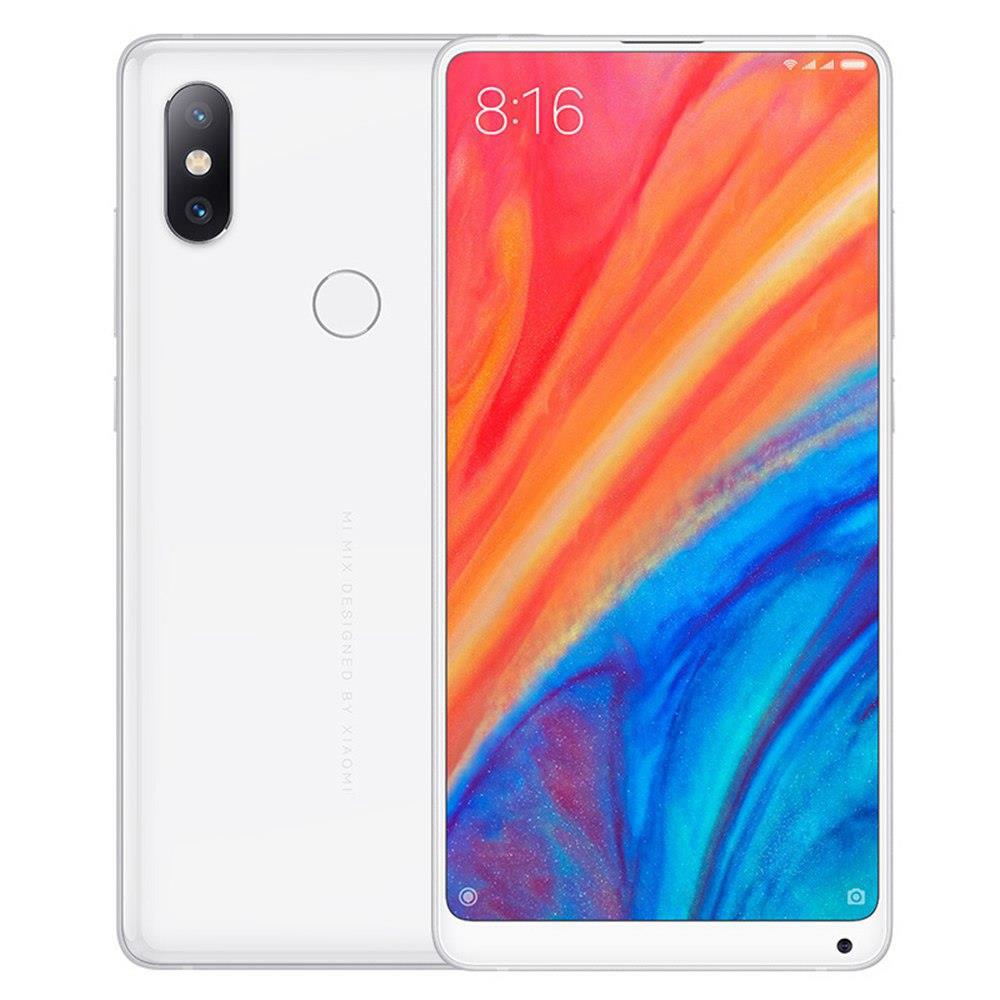 The Mi Mix 2S is an irresistible smartphone that sports a 5.99 inches IPS LCD capacitive touchscreen display and is powered by a Qualcomm SDM845 Snapdragon 845 processor. Moreover, it packs an Adreno 630 GPU for unmatched gaming and video watching experience.
You can head straight to this link to check out the phone's full specifications and get the discount before the promotion comes to an end in 1 day.
Vargo VX3 (6GB RAM+128GB ROM)
Vargo launched the VX3 smartphone earlier this month and the device is expected to sweep smartphone lovers off their feet with its awe-inspiring features and appealing design. This recently launched smartphone has now gone up for sale carrying a lowered price tag of $149.99 on GeekBuying.
This is a 34% reduction in the handset's original selling price of $225.99. Those interested in saving an extra $16 can use coupon code GIZ_TNPFERYK and bring the already reduced grand total further down to only $149.99.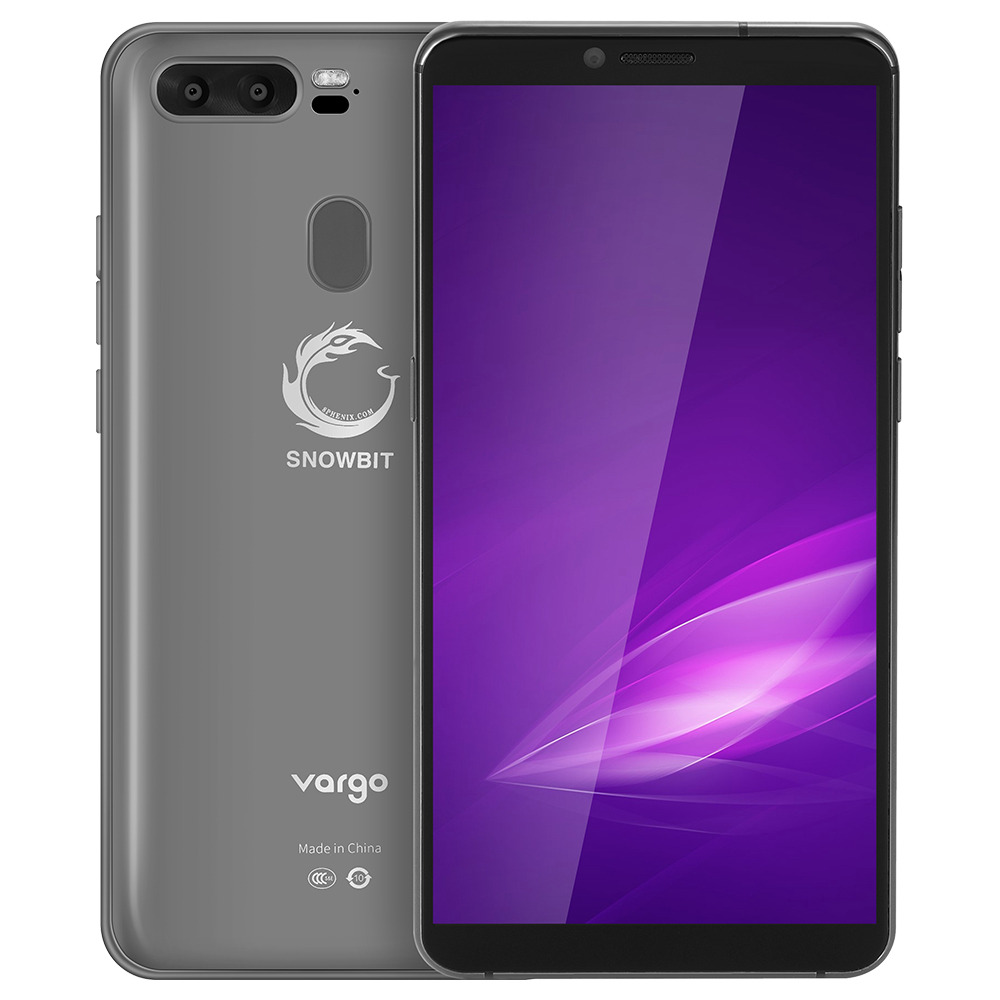 Housed in a sturdy case made using metal material, the VX3 sports plastic wire lines that bear a striking resemblance to lines found on the Meizu Pro 6 and iPhone 7 smartphones. Moreover, the device comes with 6 GB RAM and 128 GB internal storage and has a curved glass screen incorporated into the body.
You can follow this link to check out more details about the Vargo VX3 and avail the discount. Note that the promo will be valid only for 1 day.