Samsung patents fully bezel-less wrap-around display
It can be fairly said that 2018 was the year of the bezel-less smartphone. Now that we're at the end of the year, we can definitely say that we've seen some breathtaking designs this year to phase out the bezels including the OPPO Find X and the Vivo NEX. However, there's always some bezel left somewhere on the screen and a true 100 percent screen-to-body ratio has not been achieved still. Interestingly, a Samsung patent filing has popped up online that promises a display that wraps on all edges of a device. At least, that's what the shoddy images presented by Samsung in the patent appear to show.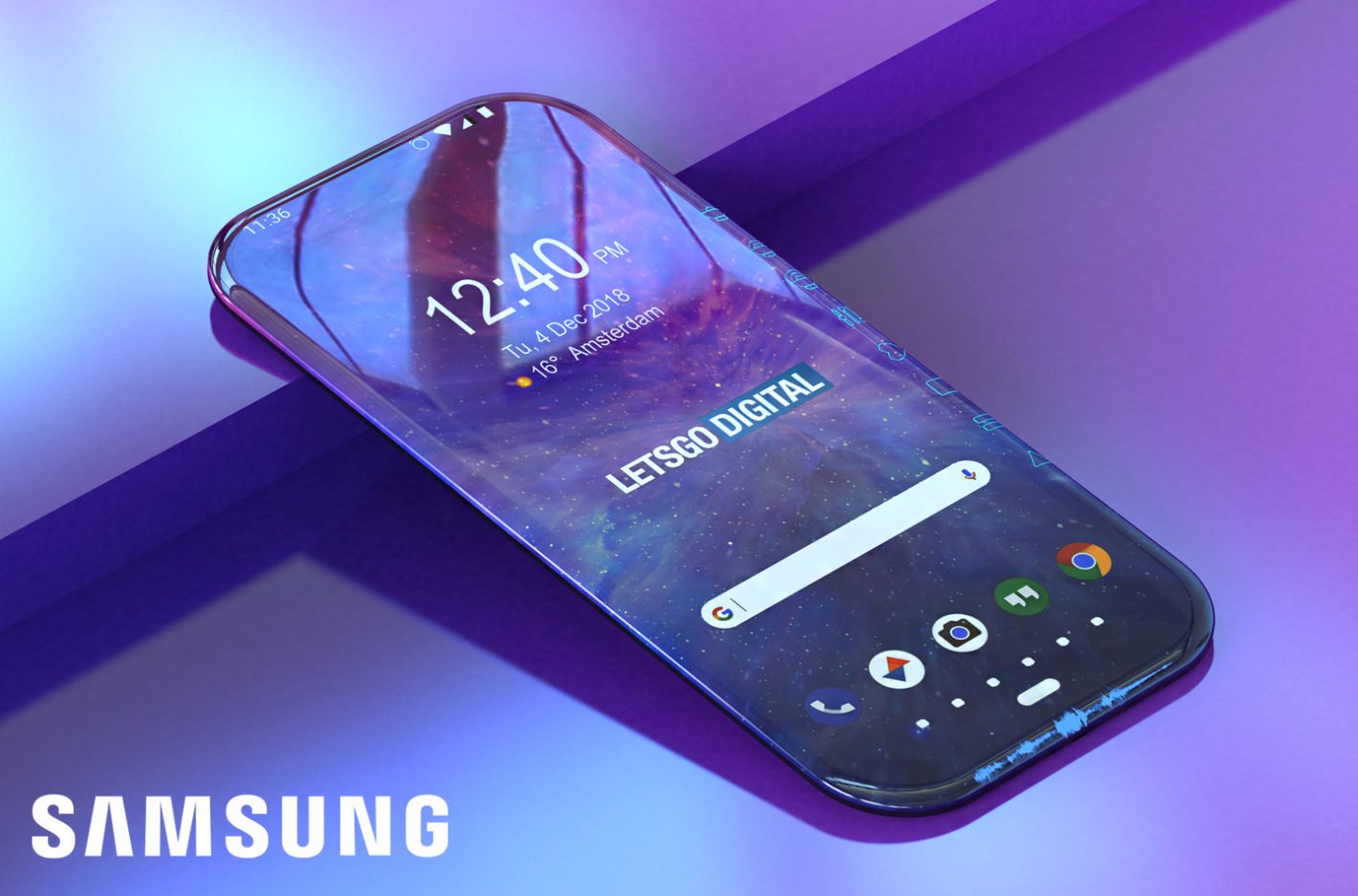 The patent published by the WIPO (World Intellectual Property Office) clearly shows a flexible display. It wraps on the left and right and even top and bottom leaving absolutely no trace of any bezels whatsoever. The low-quality image shows icons placed even on the edges. Unfortunately, the provided images from Samsung are too poor to make up anything and besides that, the filing is merely for a utility patent, not design. Also, this solution seems to create more questions than it answers such as the problem of edge detection, placement of vital sensors and so on. Regardless, Letsgodigital has created concept images based off of these patents and it does look stunning.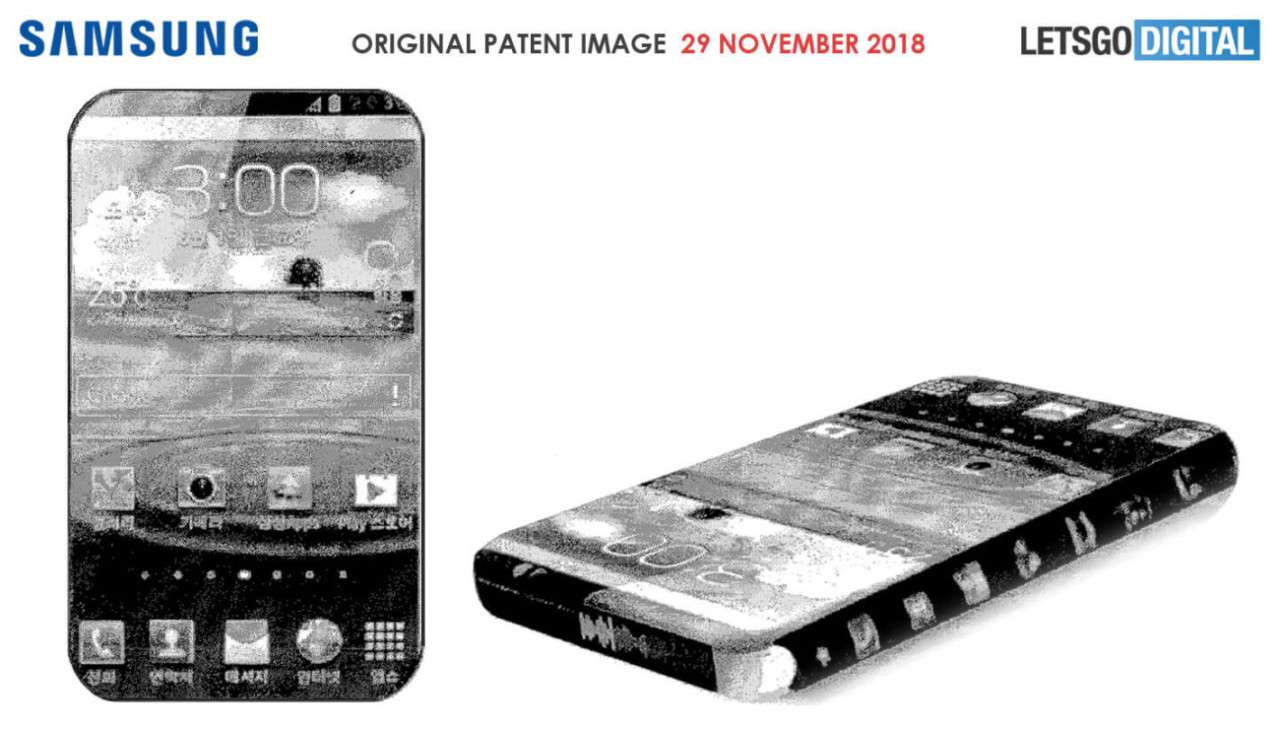 At the moment, bezel-less displays do seem to be the future as Samsung is getting ready to reveal its Galaxy S10 devices next year, however, this new patent design looks far from finished. If Samsung is working on an ultimate bezel-less phone, it is likely that we won't see it anytime soon. For now, we'll have to stay content with Infinity-O displays and flexible OLED panels.