Buy X26UL Mini PC And Qotom Mini Barebone PC At Unbeatable Prices On AliExpress
by Vinay Patel ago0
Designed to handle basic tasks like browsing the internet, accessing web-based apps, processing documents etc., Mini Pcs are small-sized desktop computers.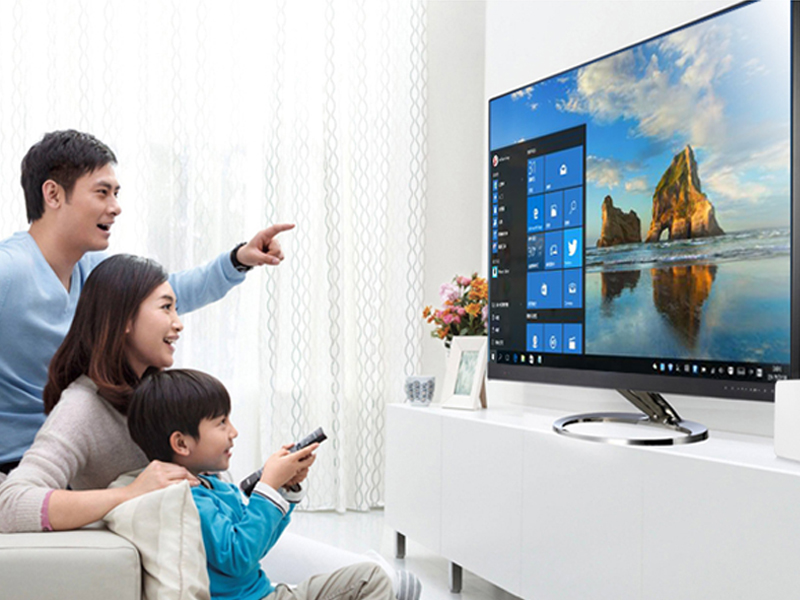 Mini PCs are a great choice for those who do not fancy using desktops with giant towers but would rather go for a compact device that packs serious power.
Unlike their predecessors that could hardly hold up to the computing power users needed, newfangled mini PCs aren't any less powerful, despite being housed in a compact frame.
It is worth noting that top-branded Mini PCs that boasts an impressive array of features aren't easy on the pocketbook.
If you are in the market for a feature-laden Mini PC that doesn't cost a bomb, we got good news for you.
Much to the relief of those who aren't willing to spend a fortune on this tiny device, AliExpress is offering the X26UL Mini PC and the Qotom Mini Barebone PC at lowered prices.
X26UL Mini PC
Powered by Intel's Core i7-7500U/i5-7200U/i3-7100U processors, the X26UL is an irresistible Mini PC that delivers the same performance as your regular desktop PC.
It supports 4K resolution display and features HDMI and VGA connectors, allowing you to easily connect it to various monitors, televisions, and projectors.
While the X26UL Mini PC would normally set you back a pretty penny, you can buy it for just $133.92 on AliExpress. This is a 52 percent reduction in the device's original asking price of $279.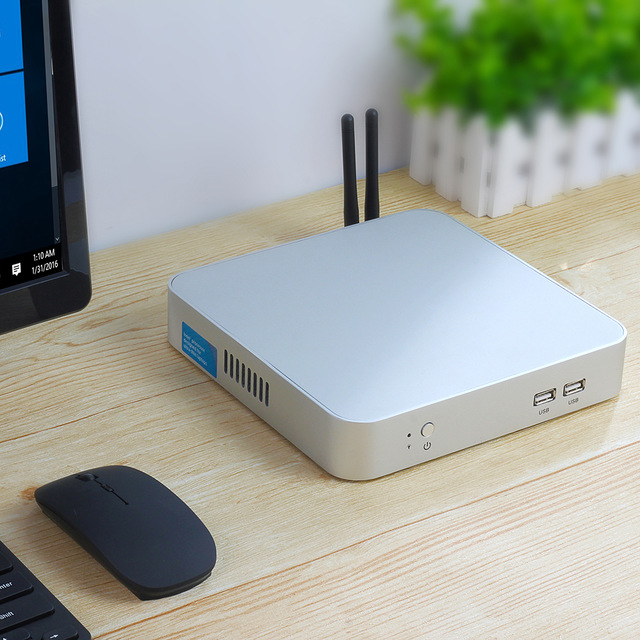 Aside from taking advantage of the aforesaid discount, new users can apply a $3 off coupon for extra discount.
You can choose between multiple kits including 8GB RAM, 120GB SSD Wi-Fi, 8GB RAM, 240GB SSD Wi-Fi and 8GB RAM, 480GB SSD Wi-Fi. Alternatively, you can go for a variant that doesn't include RAM, ROM or Wi-Fi.
You can follow this link to grab the discount. Note that the promo is slated to end in just two days.
Qotom Mini Barebone PC
The Qotom Mini Barebone PC is ideal for those who fancy browsing the internet, watching your favorite film in 4K or just playing popular games on a big screen without leaving the comfort of your room.
It is powered by Intel Celeron J1800 Quad-Core processor along with a built-in Intel HD Graphics VGA. The built-in LAN comprises 2 RJ45, and Realtek RTL8111E 10/100/1000.
This feature-laden desktop minicomputer comes in multiple variants like 2GB RAM, 32GB SSD, 4GB RAM, 32GB SSD, 8GB RAM, and 32GB SSD just to name a few.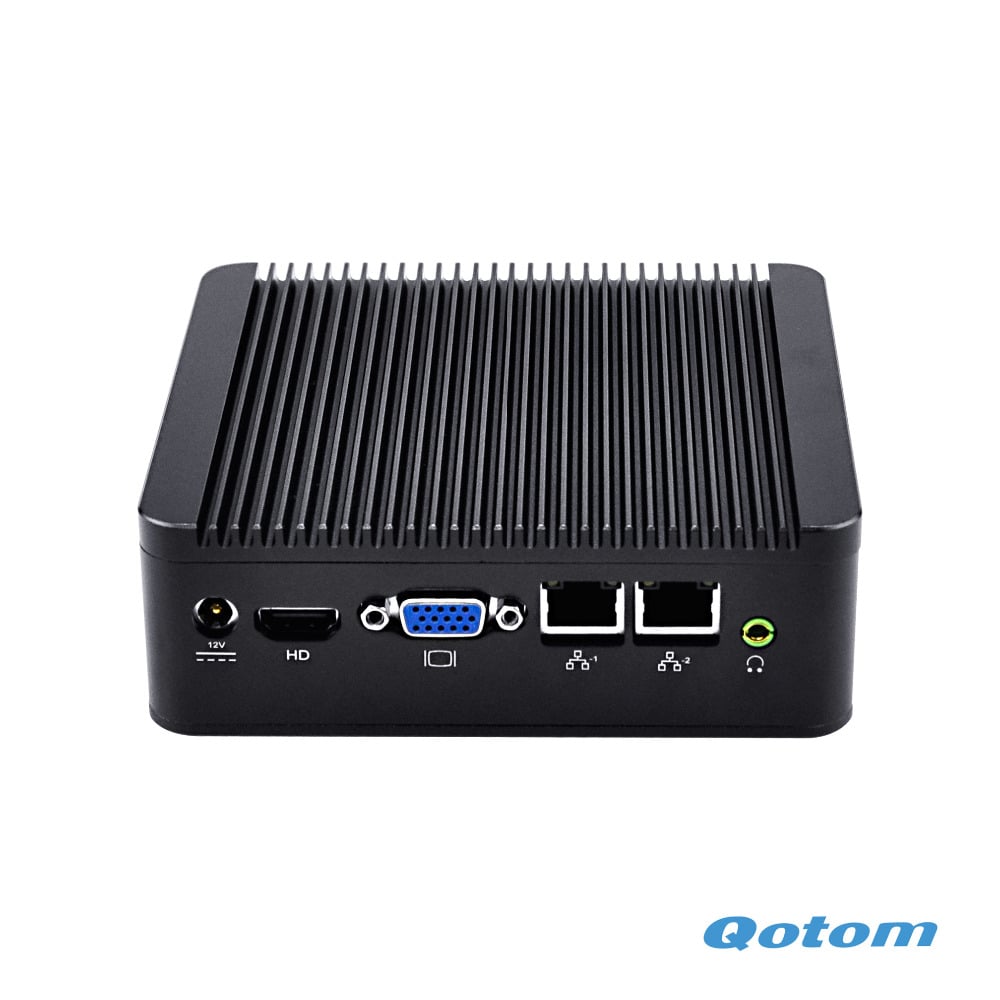 Likewise, you can choose from four kits including Q180S-S02 NO WIFI, Q180S-S02 WIFI, Q190S-S02 NO WIFI, and Q190S-S02 WIFI. The price will vary based on the model you decide to buy.
For example, the Q180S-S02 NO WIFI kit combined with 2GB of RAM and 32GB SSD will set you back $148.99, but if you go for larger memory capacity such as 4GB RAM and 32GB SSD, you'd need to shell out $162.99.
If you are a new buyer on AliExpress, you can use a $3 off coupon and grab a discount without breaking a sweat.
You can visit this link in order to check out more details and buy a variant of the Qotom Mini Barebone PC that suits your fancy.