JiaYu G3 Dual-core Android Phone Upcoming in August With Unbelievable Cheap Price
by Shine Wong Jul 10, 2012 11:22 pm21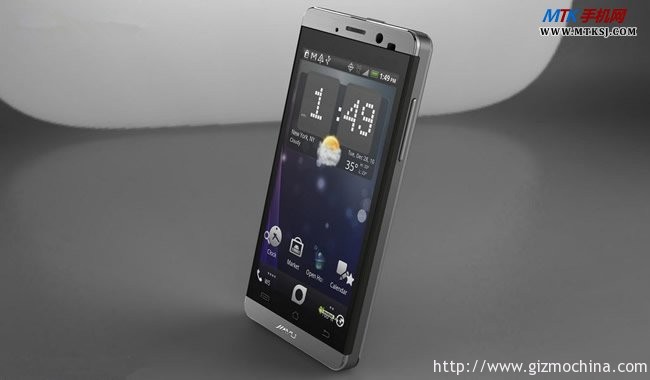 Today Shenzhen JiaYuYuTong announced MTK6577 new machine JiaYu G3 is about to be inspected, and is expected to officially go on sale until August, it seems that the JiaYu have always been accustomed to giving surprise.

The JiaYu G3 detailedly parameters are as follows:
CPU: MTK6577 1G dual-core
Memory: RAM1G + ROM4G
Display: 4.5 inch HD IPS screen
Resolution: 1280 × 720
Camera:  2MP  front camera,  8MP rear AF camera
Battery: 2750 mA
Touch screen: G + G multi-point touch
Body thickness: 10.8 mm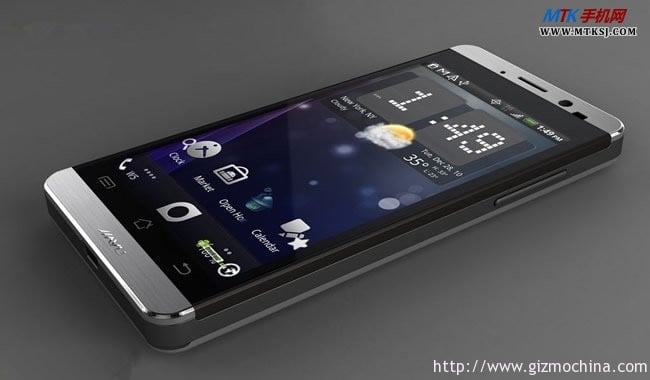 JiaYu G3 of the main highlights:
1, A dual-core CPU, more robust performance.
2, 4.5-inch 720P HD big screen and better video game visual experience.
3, the section of the fuselage with aircraft-grade alloy materials.
4, 2 million pre-camera self-timer, video chat with more force.
5,  large capacity battery, standby time of more assurance.
6,  slim design, the fuselage thickness G2 snap.