iPhone 5 Case revealed, show the actual size of the iPhone 5?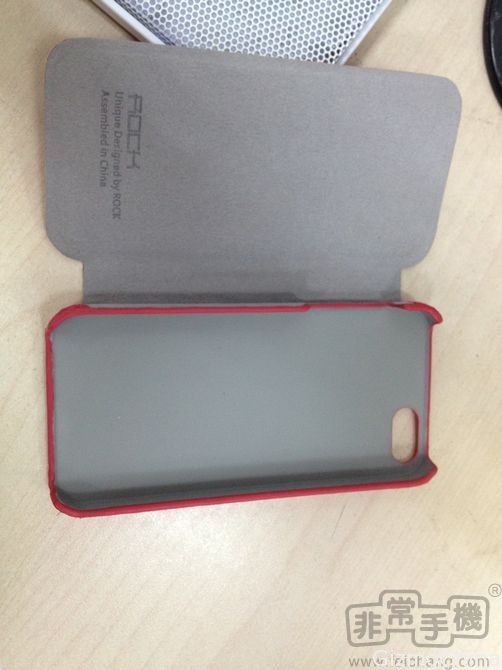 Today we just get the iPhone 5 casing, is believed to be the accessories that will be used for the iPhone 5. This case is made from soft leather for protect the iPhone 5 body.

Through this case, we can see a slightly different design between iPhone 5 and iPhone 4S, because when we try on the iPhone 4S is obviously not suitable and actually not fit for iPhone 4S body. This case is higher almost 8-9 mm from the iPhone 4S as well as different thickness 1-2 mm.
Earlier we know that the iPhone 5 will indeed have a different shape than the previous iPhone, which the iPhone 5 will have a bigger screen (4 inches), so the presence of this case, we can imagine the shape of the next iPhone, so whta do you think?