Huawei Ascend Quad D and XL Will Unveil In August
by Shine Wong Aug 19, 2012 9:11 am0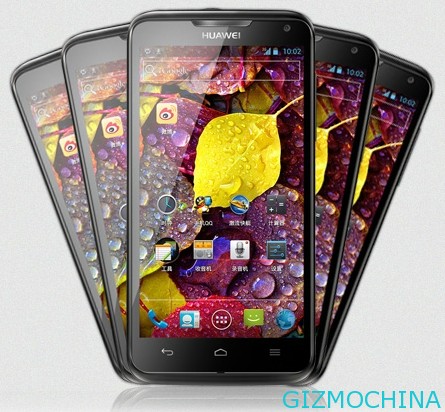 It was reported earlier this year, Huawei released in MWC conference quad-core powerful phone Huawei Ascend D Quad and Huawei Ascend D Quad XL Both phones after many delays, finally before the end of this month listed for sale. Both phones use Huawei's own the 1.5GHz four the nuclear K3V2 chip in, different, D Quad XL with larger capacity 2500mAh battery, the battery life is greatly enhanced shape than the Ascend D Quad little thick.
In other configurations, two quad-core powerful phones with 4.5-inch IPS HD screen, has 8-megapixel camera, internal storage space of 8GB, support for microSD card expansion.
Configuration point of view, these two smartphones is very powerful, but it delayed listing may give sales a severe impact, because the market, domestic brands in addition to the Samsung Galaxy S III, HTC One X and LG Optimus 4X HD also began to release quad-core high-profile phones, which makes Huawei facing increasing competitive pressure.
It is reported that the Huawei Ascend D Quad and D the Quad XL will be the first in China, then arrive other market. Unfortunately, the price of the two devices is still a mystery.