OPPO Find 5 Quad-core Phone Specification Leaked
by Shine Wong Aug 19, 2012 7:20 pm0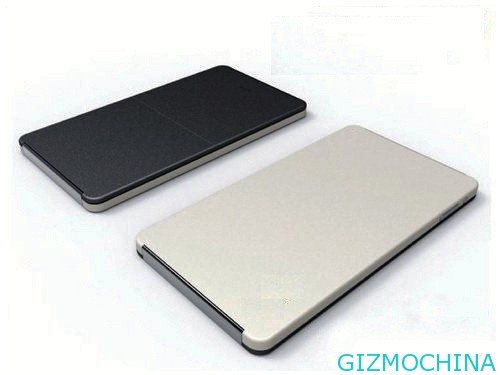 Xiaomi Phone 2 is unveiled a few days ago, it formally start the battle of the domestic quad-core smartphone. Xiaomi Phone 2 just released, Lenovo released its first quad-core flagship phone: Lenovo K860, and manufacturers such as Huawei, ZTE also announced that it would soon launch quad-core phone. On the eve of the release of Xiaomi phone 2, OPPO has also declared its quad-core mobile phone: OPPO Find 5 also will be available shortly after, but the specific information did not disclose this earlier, the parameters of the OPPO quad-core mobile phone was broke.
OPPO Find 5 still has a slim body, the body thickness of only 6.9mm, the thinnest quad-core mobile phone. It will use a 4.5-inch IPS retinal screen resolution of 1280×720 pixels, and has a 12-megapixel Sony back-illuminated camera and a front 2-mega pixel Samsung camera, the smartphone 12-megapixel camera has undoubtedly outstanding, very good camera.
On the hardware configuration, the OPPO Find 5 will has Qualcomm APQ8064 4-core processor, supported by 2GB RAM, and 16GB/32GB ROM with a 2500mAh high capacity battery, add a 3.5mm headphone jack.
OPPO Find 5 configuration has been very tough, and has 12-megapixels, better than Xiaomi Phone 2; OPPO Find 5's price may be between RMB 2998-3298, compared to than Xiaomi Phone 2 only sell RMB1999, it  is slightly expensive side.