Lenovo sure to defeat Microsoft Surface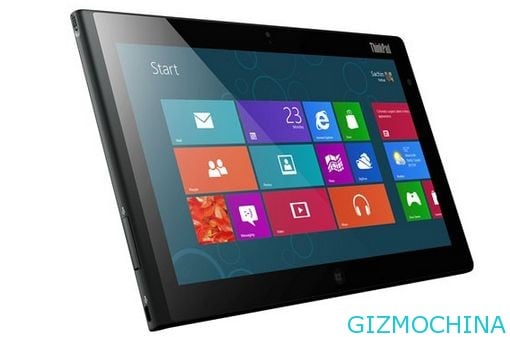 Microsoft will sell their own tablet called Surface. Some PC manufacturers partners reportedly not happy with the presence Surface is considered as a competitor. But Lenovo tablet homemade confident will be able to defeat Surface.

"Microsoft is strong in software, but I do not believe they can provide the best hardware in the world. While Lenovo can," claims CEO of Lenovo, Yang Yuanqing.
"Although we do not like Microsoft make hardware, but even though they started the hardware business, we think it only means one competitor to grow again," he added.
Previously, the presence of Microsoft Surface gets resistance from Acer. Taiwanese computer vendor states that the arrival Surface will have a negative impact on the ecosystem of the PC industry.
In the past, Microsoft has always partnered with a vendor to create a computer-based PC operating system Windows. However, for Windows 8, they decided to make their own tablet PCs.
In fact, there are reports circulating that Surface will be sold for only $ 199. If true, it could be a huge success Surface considering the price is very affordable. Reportedly, Surface will ship sometime in October, along with the official introduction of Windows 8 operating system.