Xiaomi MI2 "future price", confuse for competitor?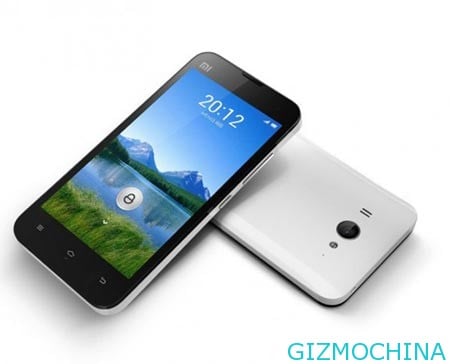 After lauching of Xiaomi MI2 smartphone a week ago, there is announcement from Lei Jun as a CEO at Xiaomi, he unveiled the Xiaomi MI2 "future price", it seems they trying to confuse competitor pricing strategies before the new phone goes on the market.

We all know about the Xiaomi MI2 phones price is 1,999 yuan (US$314), less than the production cost for each device of 2,350 yuan (US$370). Buyers will have to wait another two months for the new phone due to production delays in its Qualcomm APQ8064 chipset.
This annoucement is affect the pricing strategy of competitors, said Zhu Jizhi, executive vice president of Chinese IC maker Cogobuy, adding that they will indirectly approve the sales of Mi2 if they follow the company's move to decrease the gadget price, and if they hold the line, they may stand to lose a competitive pricing edge.
This strategy make confuse for some competitor, just because the buyer of first generation Xiaomi smartphone has to wait untill 10 month to get the new Xiaomi MI2 at the same price only 1,999 yuan or equal with US$ 314 price tag.