RAMOS XMEN, quad-core tablet become the Galaxy Tab 10.1 rivals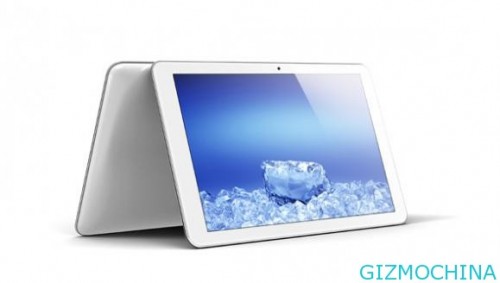 Samsung Galaxy Tab 10.1 is the one of popular tablet on the market, thats why there is another tablet manufacturer build the product with same specifications to Samsung Galaxy Tablet device. One of the China-based manufacturer is Ramos, who built Ramos XMEN 10.1-inch tablet and powered with quad-core processor.

XMEN packs with 10.1-inch screen size, and using Corning gorilla glass screen, packs with rear and front-facing camera, this tablet will compete with Samsung Galaxy Tan 10.1 on the market.
Unfortunately, this tablet does not have phone feature, but you can still using Skype or Google Talk to make call to your friends and family using WiFi connection. Based on news, this tablet is not using Qualcomm, Texas Instrument, Freescale, and Huawei chipset but I think this tablet powered by Samsung 4412 chipset.
We don't have any information about the price, but like usual, the Chinese product is always has friendly price even if this tablet using quad-core processor and high quality parts, the price it's must be less than 2,000 yuan.