Google Nexus 7 tablet device blocked in China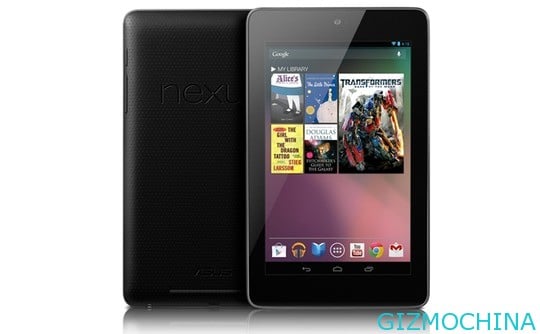 After the supply was disrupted, intercepted Google Nexus 7 is another matter. In China, the presence of 7-inch tablets from Google is blocked. China reportedly deliberately stalling in approving the import of Nexus 7.
Google and China did have a little problem. This step is also likely one of the Chinese government actions that is known to implement unilaterally sensor.

China seems still cannot be friendly to Google. As is known, in March 2010, Google Search had blocked out of China because it was considered rebellious local government about censorship of search results.
This time, as quoted from the Tech Radar, China again tackle on Google by blocking Nexus 7 entry to the Chinese country – even as the vendor Asus tablet makers, who come from countries that are allied with him.
Again, I have to be very clever to take to heart the Chinese government in order to sell there. Without the approval of the local government, the Nexus 7 will be difficult to penetrate the Chinese market.