Huawei invest $1.9 billion in United Kingdom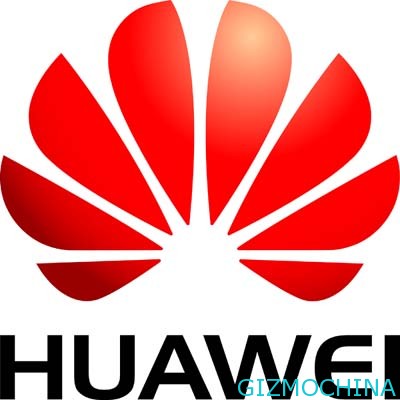 Huawei is the one of Chinese company was doing a big move in Unitied Kingdom (UK), they now invest $1.9 billion to speed up the country's business the pace of development.

Although the expansion plans in the United States and Australia facing resistance, but Huawei still plans to create at least 700 jobs in the UK over the next five years, and the direct investment of 600 million pounds. Another 600 million pounds will commence procurement activities.
With the slowdown of the network equipment market, Huawei is currently ongoing diversification measures, to the expansion of the field of consumer devices. UK investment plans positive. Huawei founder Ren Zhengfei rare visit to the United Kingdom on the occasion.
Huawei has been actively recruiting foreign executives, including former government officials and people in the industry, or even involved in a number of senior positions in research and development work.