Grefu, 15.6-inch notebook based on Intel N2800 chipset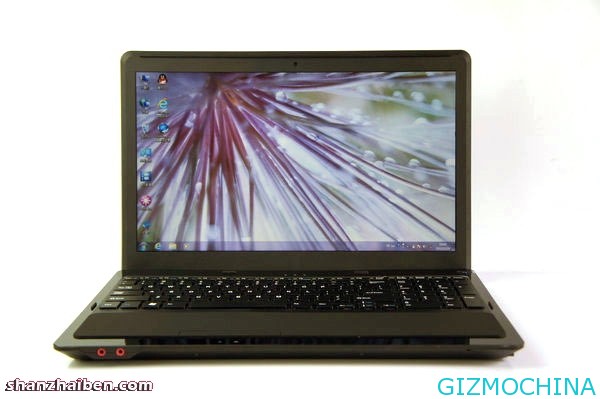 Notebook is not to popular after so many newest tablet and mobile device for now, while some people who work as a designer and web developer need more powerfull computing device rather than tablet, thats why the PC manufacturer is still making their product, and one of Shenzhen manufacturer Grefu is made a 15.6 inch notebook.

Grefu packed with 15.6 inch screen size with 1366×768 resolution and powered by N2800 chipset, dual-core with 1,8GHz clock speed, sports with 2GB of RAM and 320GB of harddisk, DVD driver, number keyboard, three USB ports, VGA, RJ45, and powered by 4000mAh battery.
Intel Atom N2800 is based on 32nm technology, dual-core, four-thread, 1.86GHz frequency, 6.5W power consumption, with 640MHz frequency. The notebook body is made from acrylic material, while the keyboard feedback is excellent and has nice space for the user who has large fingers and the touch pad is very sensitive. The speaker is good enough for listening music.
Here are the picture: