Xiaomi Phone 2 Teardown
by Shine Wong Sep 22, 2012 9:25 pm3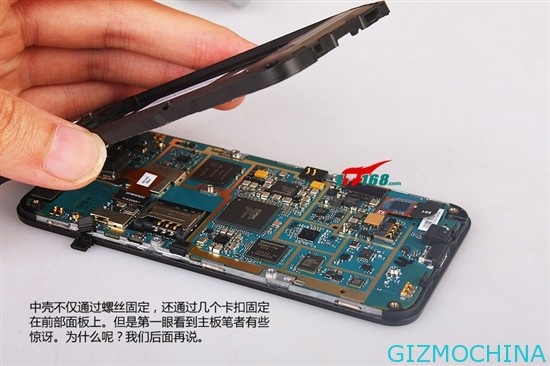 Although Xiaomi Phone 2 to wait until mid-October to the launch, but there have been a small number of users and the media to get the engineering version of the prototype, now take a look at a real Xiaomi Mi2 phone teardown by IT168.
I believe we must also remember, Prior in Xiaomi launch event, Lei Jun has said they redesigned the internal structure of the Xiaomi Mi2, and its built-magnesium alloy framework to do so in addition to let the whole strength higher, while both the role of the shield and thermal.
From the teardown process, Xiaomi Phone's motherboard uses a one-piece design, which is fixed on a metal plate (design Nokia has previously used, can improve the durability of the phone.) Xiaomi Mi2 motherboard volume comparison for such practices Lei Jun explained that, in order to let the machine has a larger capacity battery.
Before tear down, let's review the Xiaomi Mi2 phone configuration parameters dimention of 126mm*62mmX*0.2mm, and weighing about 145g, equipped with a 4.3-inch 720p touch screen (Sharp supply ppi 342), while also using narrow frame design (only 3.9mm border), and powered by a Qualcomm APQ 8064 quad-core CPU, built capacity of 2GB RAM/16GB space and 8 million pixel camera, running Android 4.1 MIUI system.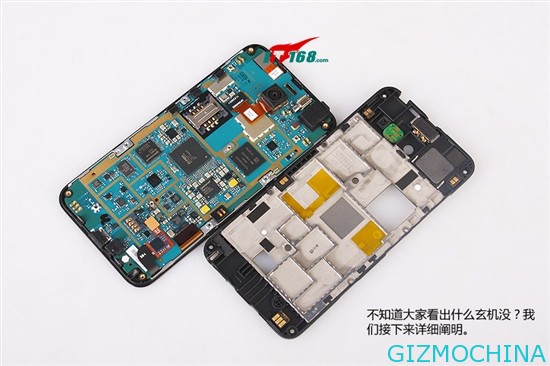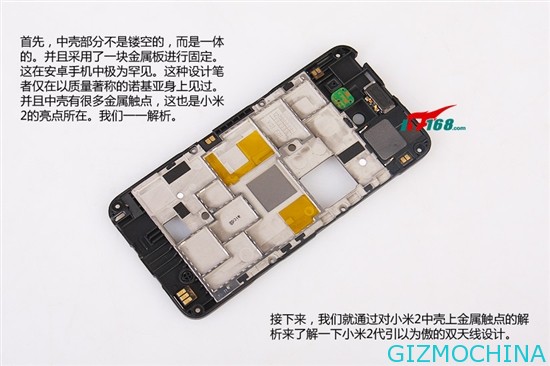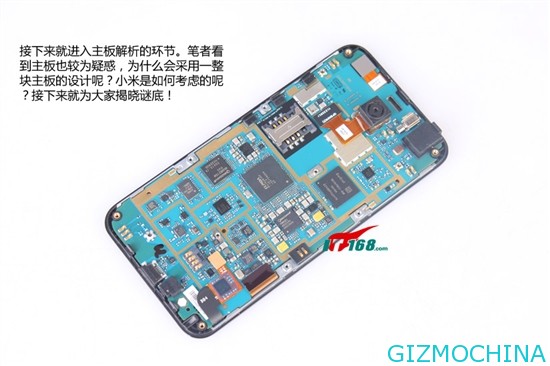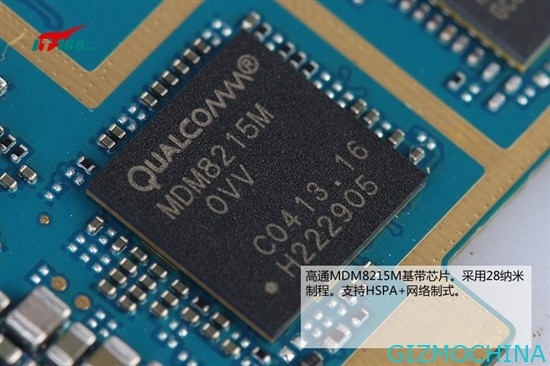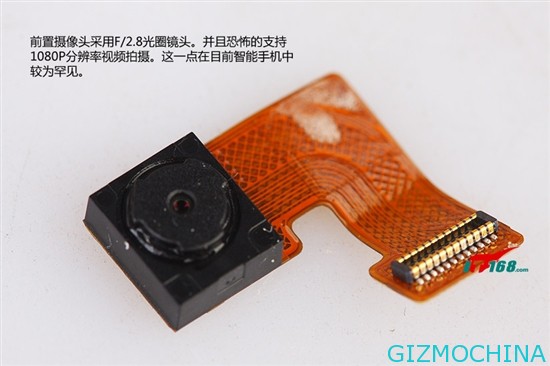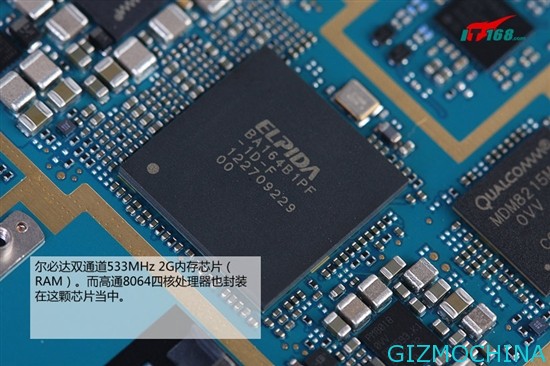 More teardown pictures about Xiaomi Mi2