The new Meizu MX2 specs has been leaked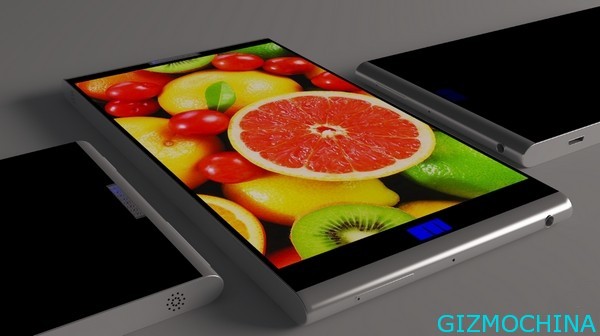 After we've covered about the Meizu MX concept phone, and now we got some information about the good news for you, the Meizu MX2 specifications has been leaked. Thats mean, the new Meizu MX2 will be available on the market soon.

All we knew about Meizu's new phone was its screen resolution of 1280x800px. This resolution lead to speculations about the new Meizu MX2 (some people also says those phone has code M040) being a 5 inch phone in the size of a Galaxy Note.
Now a user of the chinese BBS claims to know that this speculation is not true. He says the new phone will be equipped with a 4.3 inch screen (351PPI). This screen together with tiny 2.2mm edges would form a phone that would have about the same size as the Meizu MX.
More information he is presenting is:
Better CPU
Better camera
Unibody design
Brighter buttons showing crystal clear visuals
Beside the well known Meizu models M030/M031/M032 appeared a model that he never had heard about: Meizu M040, so we just called those phone as Meizu MX2 but  we have to wait about the real name give from Meizu after their released the official statement about this phone.