Meizu concept smartphone, with borderless display and metal body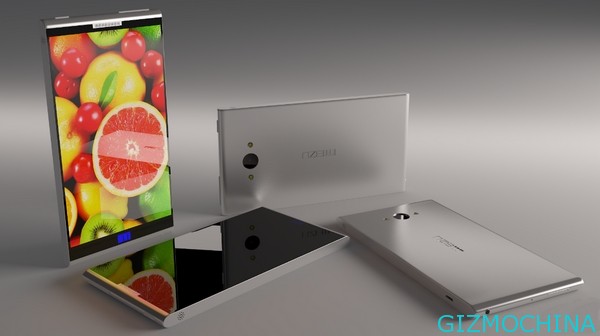 Meizu is the one of Chinese smartphone manufacturer who always built the excellent product, while there is new Meizu smartphone called the Meizu MX, but now they trying to make a new phone with nice concept design.

All we know that Apple is preparing to launched the new iPhone (and we called the iPhone 5) on September 12, Meizu has made a new product and trying to compete with Apple iPhone. While this phone is only in concept for now but this is worth to look.
This Meizu concept phone packs with borderless screen, covered with slim and light metal body design, while the wole body is matte texture, has excellent speaker and customizable notification flash light when there is an incoming botification from various services.
Here are some picture of Meizu concept phone design: