5-inch HTC device will becoming Google Nexus 5?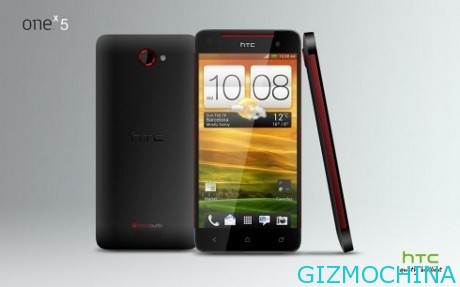 While Google Nexus 7 is still much talked about, speculation about the newest generation of mobile tablet aka phablet from Google began to spread. Reportedly, HTC is the next vendor who towed Google producing devices.

According quoted from the source even speculate further. Citing reliable sources however claimed not to be identified, informed that 5 inch HTC device will be the next Google Nexus handset.
This news strengthens rumors about HTC One X 5. Previously it crowded discussed, HTC will release phablet 5 inch. Although there is no clarity, various websites and blogs technology is estimated photo HTC Onr X5 or HTC Droid Incredible X.
According to GSM Arena, phablet will running with the Android 4.1 jelly bean operating system and presents with Project Butter improvement. This increase is reportedly going to make Android more smoothly and there will be more options lock screen.
Not just photos, specs speculation began rolling. Reportedly One X5 will use a quad-core Snapdragon S4, competing with Optimus G recently released by LG or Samsung Galaxy Note 2 had the same 5 inch screen size smartphone.