Qualcomm and MediaTek compete to make cheap Quad-core processors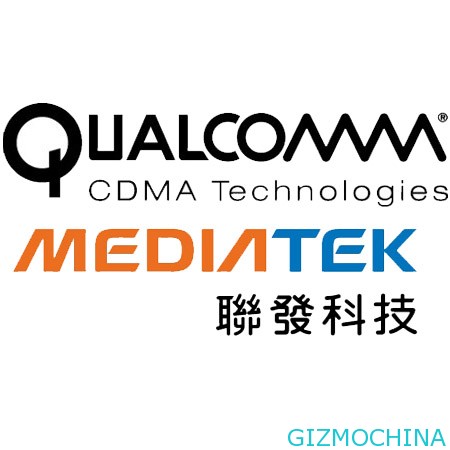 After the release of the platform Kai by Nvidia, Mediatek and Qualcomm today announced that together they have set up quad-core processors are targeted specifically for entry-level/low-end segment.

Qualcomm, quad-core processor MSM8625Q and MSM8225Q ready to fill line S4 Play Snapdragon family. Both SoC coded 'Q' will present levels higher bandwidth bus and integrated multimode UMTS / CDMA (MSM8625Q), or UMTS only (MSM8225Q).
Both chipsets will bring support for HD video, along with the immediate possibility of the use of display screen with a resolution of 720p HD in entry-level devices.
Qualcomm said that the two chipsets are ready to circulate in late 2012, so the possibility of an entry-level smartphone with quad-core processors will boom in early 2013.
In addition to Qualcomm, MediaTek also took a similar decision to release quad-core processor for low-end smartphones. Processor chip will be manufactured using 28nm technology, technology similar to that used by Qualcomm Snapdragon S4 in producing.
China Times reported that MediaTek will begin mass production stages of quad-core processors at the end of this year, and ready to present at a variety of lower-priced smartphones in early 2013.
For now, a MediaTek chipset user came from Chinese companies and Taiwan such as Acer and Lenovo is using the Android smartphone products respectively.