HTC sells smartphone without charger, to reduce electronic waste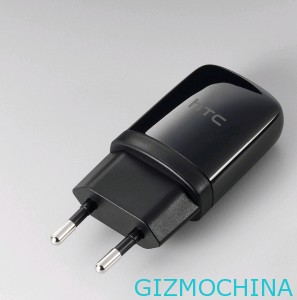 How many unused charger you have? In fact, the charger is still functioning. Rather than adding an electronic waste, HTC and O2 has an idea to sell a smartphone without a charger.

According to O2, 70% of UK consumers who buy a new smartphone, it has got a charger for the smartphone. Usually, the charger is owned by old/damage smartphones.
Moreover, the battery charger is a universal charger that can be used for all smartphones. As a result, there are more than 100 million of unused charger.
By reducing the number of chargers, O2 and HTC hopes to prevent environmental damage. At least, they were also trying to reduce the number of components and packaging required for the sale of a new charger.
"Currently only O2 and HTC are doing this efforts. We believe there will be a lot of vendors in this industry are joining to do the same," said O2 CEO, Ronan Dunne, as quoted recently.
O2 still provide charger for HTC handsets that have not been mentioned by name by selling it separately. This is to meet the demand of consumers who do not have a charger for new smartphone purchases.
But it is also true smartphone is equipped with a USB port and a Micro-USB cable, so users can recharge the battery by connecting it to a computer or charger that has a USB port.