Window N90 FHD, 9.7-inch Android tablet with retina display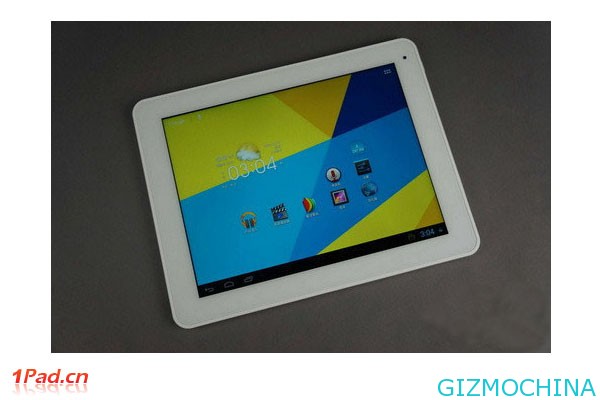 While Apple iPad has the 9.7-inch screen size and packs with retina display, the domestic manufacturer has been built the same quality products with cheap price and very affordable price for consumer.

One of the Chinese maufacturer, has been make the nice producet, called Windows N90 FHD, as you can guest on those name of the product, the device sports woth 9.7-inch screen size and retina display technology, while Huawei MediaPad has been using the term of FHD, it's mean this tablet is built with same aspect.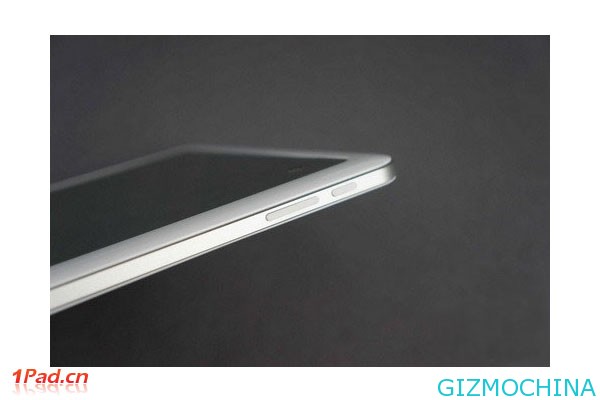 The Windows N90 model is the original tract from a single core chipset, but also of its flagship series, in which basically this is the latest products with good specification. It is reported that the product will be used RK3066 cortex-A9 dual-core processor and Mali 400 GPU graphics processing chip.
As we mention before, the screen is 9.7-inch with 2048 x 1536 IPS screen, the display is certainly very amazing. Unfortunately, we don't know about the other speciffication of this device such as material of the body the pixel of the camera, the battery capacity, and not sure is the device has bluetooth or 3G connectivity?.
But, we suggest that this device has good screen quality since this device equipped with retina display technology and offers with affordable price, finally, the consumer will happy to get this device.