Apple allow Chinese manufacturer to built Lightning data cable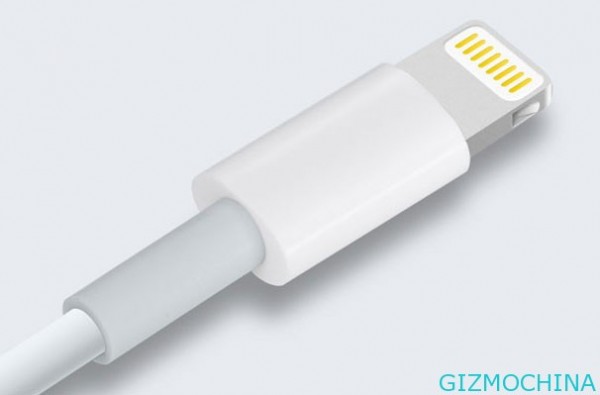 We,ve covered the news about Apple that won't third-party manufacturer to built lightning cable used on the iPhone 5. But the good news emerged because Apple is known to allow the third-party manufacturer to making Lightning data-cable for iPhone 5.

We have heard about Apple planned to hold a seminar in China for interested parties to manufacture Lightning accessories. As we all know, China has a lots of accessories manufacturer for all smartphone products including Apple iPhone.
It also said that Apple requires a third party to produce and release a Lightning accessories to attend their seminar in November. At the seminar seems to be that Apple will actually monitor and provide the knowledge necessary to produce the Lightning accessories correctly.
Apple's decision to modify them connector is controversial, with many users are complaining about it. One reason of course is not campatible accessories they already have with Apple's new device, and the official price from Apple feels quite expensive. But Apple argued that the changes are necessary in order to release the iPhone 5 with a thickness of only 7.5mm. In addition, these new connectors reversible can be used back and forth.