LG Optimus G Nexus has been reviewed before officially release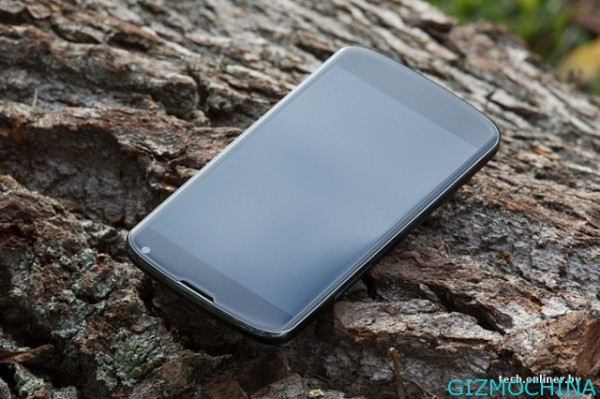 The Onliner.by website recently launched a review of the latest products of the LG Optimus G Nexus. It is quite surprising especially the LG and Google had not yet officially announced the latest Nexus phone.
But the smartphone are reviewed by Onliner.by is still in the prototype stage. They say that the Android operating system is embedded in mobile phones is still quite slow and less smooth.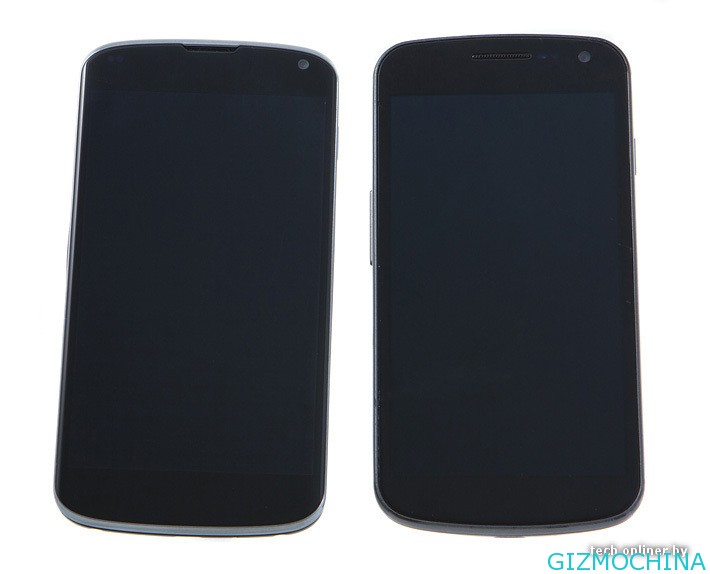 In terms of design, this phone has a resemblance to the Galaxy Nexus which is the production of the Samsung. But the mobile phone screen is flat, not curved like the Galaxy Nexus. In addition, they also mentioned that the smartphone has a more short and wide. This mobile phone also will not have LTE connectivity, just GSM only.
In terms of specs, this phone does not have a lot of differences with the LG Optimus G. IPS screen is 4.7 inches with a resolution of 1280 x 720 pixels, quad-core processor and 2GB of RAM. And, for the internal memory, this phone only offers 8GB capacity.
This phone also comes with an 8MP camera on the back. Not to forget, in the front of the phone also has a secondary camera for video call. Regarding the price, Onliner.by estimates will has $ 399 USD pric tag.