Asus PadFone 2 suggest retail price revealed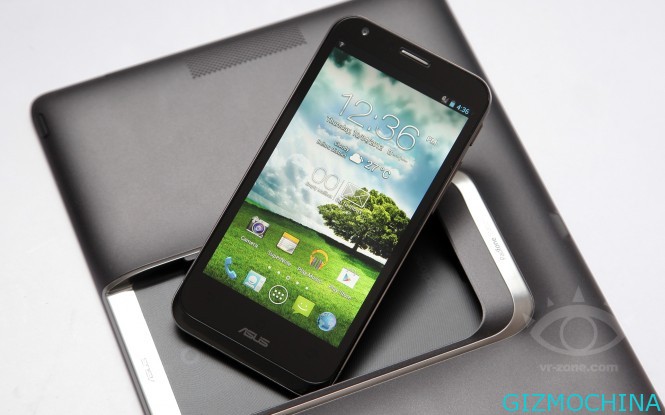 The ASUS PadFone 2 has been released in Taiwan, the suggested retail price is 3862 yuan, and 1288 yuan plus purchase the PadFone Station Tablet PC docking station.

ASUS PadFone 2 is the the ASUS latest smartphone, can be combined with the new generation of the the PadFone Station Tablet PC docking station, the embodiment of the Tablet PC; this device is available in 16GB / 32GB / 64GB with suggested retail price of ¥ 3862 (including tax ¥ 5150), ¥ 4272 (¥ 5579.6), the ¥ 4701.7 (¥ 5989.8), PadFone Station Tablet PC base plus purchase price of ¥ 1288 (suggested retail price ¥ 1930), and will be launched in the end of November 2012..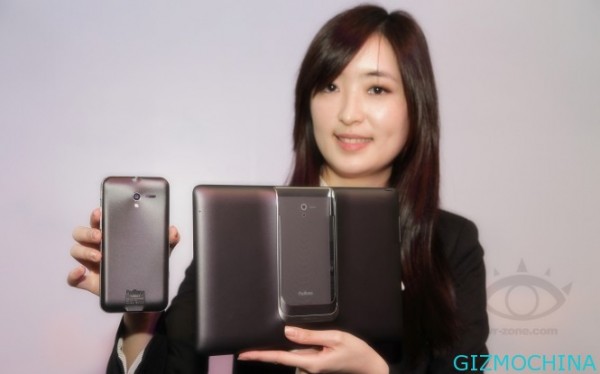 The ASUS PadFone 2 packs with 4.7-inch Super IPS + HD screen, powered by Qualcomm S4 Pro APQ8064 1.5GHz quad-core processor, with 2GB of RAM, has 13 megapixel camera specifications are nowadays leading specifications; shape of a PadFone is has similar design with the previous version, but now more larger, the battery change to non-removable battery, storage space is not available through the microSD memory card expansion, and switch to the micro-SIM card must be replaced through the SIM card pin can touch keys and screen separation changed to independent touch key configuration.
In addition to the hardware specifications, the new ASUS PadFone has biggest difference with previous model, especially the design of the PadFone docking station; without the docking station ASUS PadFone has 135gr weight, combined with the docking statuon Padfone Station Tablet PC the weight is only 649gr, is also lightweight than Apple New iPad, so it more convenient to carry.
However, a new generation of the Padfone Station Tablet PC base due to the the connector design changes instead erect a plug-in design, and can not be compatible with the first generation of the ASUS Padfone. In addition, a new generation of the Padfone Station Tablet PC base and had not provided an external keyboard and a USB port, a built-in battery capacity compared to 5,000 mAh.
ASUS PadFone Suggested retail price: