Giada i53 Mini PC with Intel Ivy Bridge processor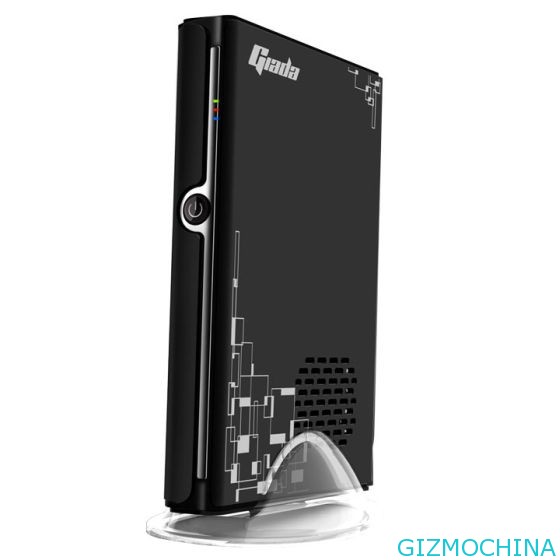 Mini-sized computer that is now on the market. Among these are the Raspberry Pi or MK802. And one of Chinese computer manufacturer Giada Shenzhen Jiehe Technology Development Co., Ltd. has been develop a new mini computer called Giada i53.

This computer also promises better performance than the Raspberry Pi computer or MK802 Mini PC. This is possible because there is embedding Intel Ivy Bridge processors on those Giada i53 Mini PC.
Giada i53 is a computer which powered by Intel third generation, Ivy Bridge. Not only that, the computer also supports for 1080p HD and comes with 5.1 audio channel. This computer also is an energy-efficient computers. Giada i53 requires only 35 watts of power.
The size of the computer is also very small, with a length of 19 cm, width 15 cm and thickness. While the weight of the computer is not less than 1 kg. As for the price, this computer is priced at $ 520 USD. It is based on Giada's innovative Nano-ITX format motherboard, which separates I/O functions onto a separate daughterboard, providing customers with the ultimate in customization and expansion options.
Minicomputer is available in three processor options. You can choose a computer with a processor core i3, Core i5 or Core i7. All options are coupled with the Intel HD 4000 integrated VGA. Another feature that can be found on this computer include a 500 GB hard drive, five USB 3.0 ports, HDMI and VGA output, WiFi, Bluetooth and comes with a card reader.