PHICOMM I800 Android smartphone, packs with cloud reader services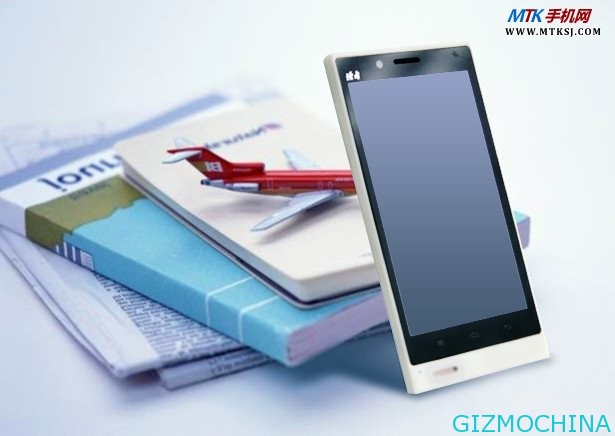 Companies with PHICOMM and READERS the advantages of strong brands jointly build the China's first cooperating smartphone called i800 whose name is love combined with a flavor of modern technology and traditional culture.

The I800 is launched in October 19th at 14:00 China time, interestingly this smartphone is sold for only 999 yuan. Meanwhile, the phone is built-in cloud library which includes 30 years of  Reader services. Lastly, the design of the i800 which perfectly combines with Chinese elements and fashionable style shows profound cultural reserves of Readers new appearance to the vast use.
The PHICOMM I800 will take you into a vivid colorful world with 5.0 inches large IPS screen with 800 x 480 WVGA resolution. Also adopted 1.2GHz strong dual-core processor of Qualcomm, it can make you have a perfect present in sight and a rapid speed of intelligent experience with smooth and easy operation.
The phone supports WCDMA and GSM two network channels which will make you flexibly switch between business and entertainment. In 3G era someone think can't live wonderfully without double SIM cards. Front 0.3 mega pix and back 8 mega pix cameras help you to catch the moment of happiness at any time, which also let you have more fun in your leisure time.