The father of injured worker sued Foxconn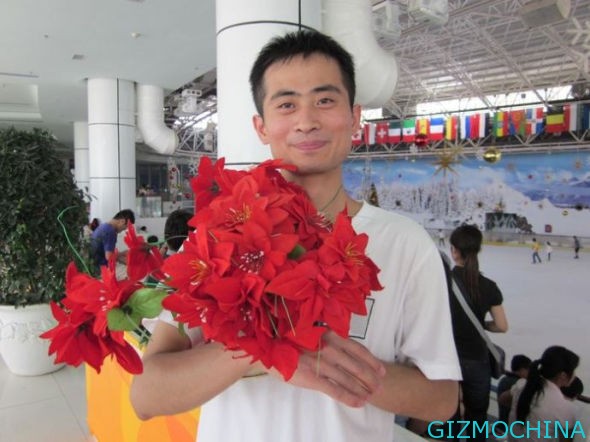 The father of Foxconn worker has suing Foxconn. Foxconn is one of gadget manufacturer in China is considered to be responsible for the disease.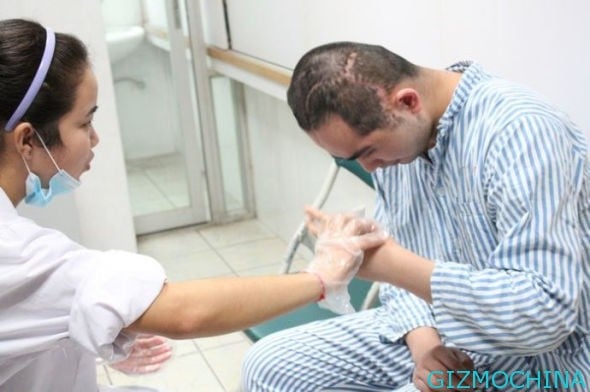 Zhang Tingzhen, as reported has left brain disability. Nearly half a brain should be removed through surgery.
Suffering 26-year-old engineer was revealed to the public after Reuters preach Foxconn, send SMS to Tingzhen family, said it would cut the cost of treatment.
In order to continue to receive benefits, the provision of Foxconn, sick employees should be transferred to a hospital in the city of Shenzhen. The family also had to take care of illness and disability in the office Huizhou. While the office is very far away from the residence Tingzhen.
"In addition, my son also worked at the Foxconn Shenzhen, not in Huizhou. Huizhou own office, wages and compensation lower than in Shenzhen," said the father.
With the help of a lawyer, the family was able to collect evidence that Tingzhen was supposed to get decent health benefits. But there has been no response whatsoever from the Foxconn.
Labor activists in China said, was the case Tingzhen is one example of fraudulent practices against employees commonly performed major companies in the China.
Foxconn often highlighted the issue of the treatment of the workers in the company. A number of cases of this iPhone assembly plant coloring ranging from welfare and working conditions were poor until the mass suicide incident.