Apple have to appologize to Samsung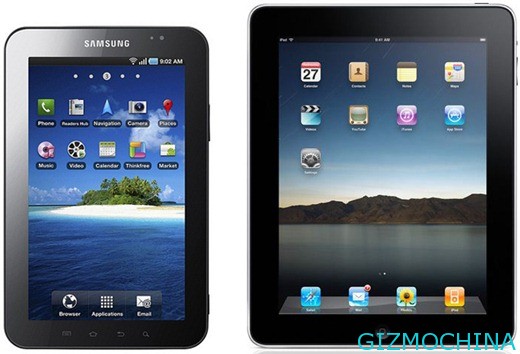 British court decided Apple shall declare their statement on its website and have to rearrange their statement about "Samsung is not copying the iPad".

Apple writes on its website that Samsung did not infringe the patent proven design. But samsung urgue to Apple since Apple make statement because even include writings that confirms "that in other countries, Samsung proven guilty".
The statement Apple posted does say "the Galaxy Tab 10.1, Tab 8.9 and Tab 7.7 do not infringe Apple's registered design" but then goes on to quote British court documents, including a passage that says Samsung tablets are "not as cool" as Apple's devices.
The judge in a British court had asked Apple to modify the word on its Apple website about that word. Apple requested explicitly wrote that Samsung did not infringe Apple's patents.
Apple's lawyer, Michel Beloff, stating that Apple would modify that statement. But the judge was surprised that Apple took two weeks to do so.
"I want to make a statement Apple boss why it is becoming difficult for Apple," said the judge Robin Jacob. The court also gave me about 48 hours for Apple to rewrite the statement.
Last July, Judge Colin Birss of the High Court declared the court a form of the Galaxy Tab is not the same as the iPad that Apple claims Samsung is not proven. In fact, Apple was asked to apologize on his website, and several newspapers, stating the Samsung tablet is not plagiarized.
Apple filed an appeal at that time. But British appeals court ultimately supported the decision and dismissed the appeal of Apple.