The Official picture of HTC Droid DNA has been leaked on the net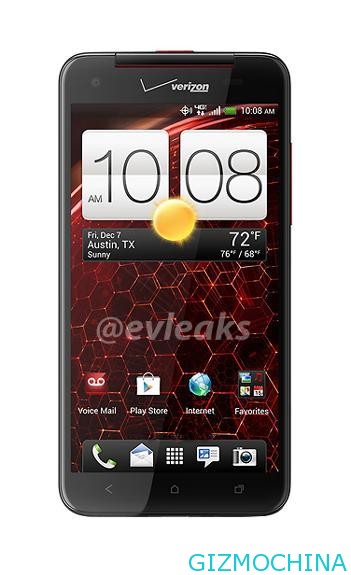 It is now the Android phone manufacturers competing to offer high specification with a more sophisticated display both in screen size, screen quality and screen resolution. This time HTC is preparing their new 5-inch Android phone is capable of displaying Full HD resolution that is currently known as the HTC Droid DNA.

In addition to a superb display, HTC Droid smartphone DNA is also reportedly features a 1.5GHz processor Qualcomm Snapdragon S4 Pro quad-core processor and 13MP camera. There is information spread that likely this phone will be launched by Verizon in the U.S. on November 13, 2012.