The new 1280 x 800 resolution Meizu MX2 screenshot has been revealed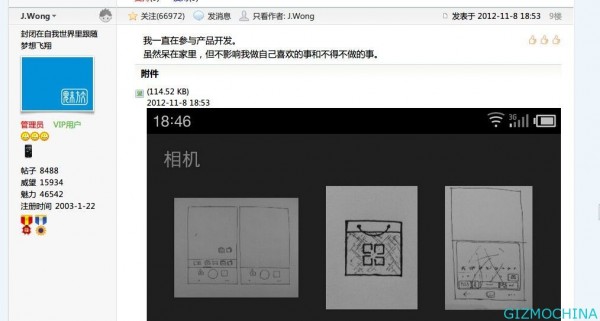 Someone named J.Wong on Meizume forum has been posted the first screenshot from his Meizu MX2 and it confirms the previous rumours of the screen resolution being 1280×800.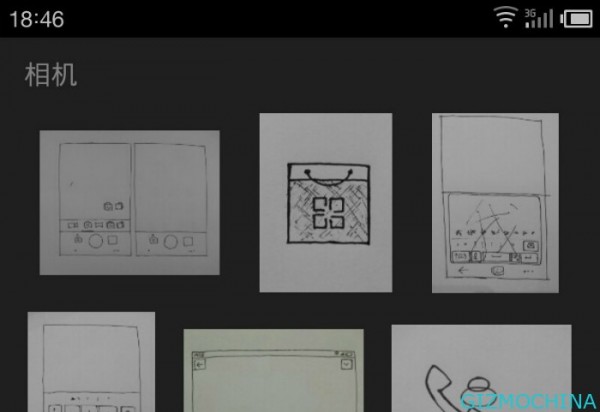 While we already knew the display of new Meizu smartphone is 4.4″ but the resolution haven't been confirmed so far. There are some interesting stuff to check out on this one picture too – firstly his drawings of UI/UE ideas for the next Flyme version (which as you can see is already running on his device).
Second is the drawing of an improved headphone jack connector that is now standing out at the top of the device rather than sitting in as on the current MX – that was a weak part and some owners experienced cracked back covers.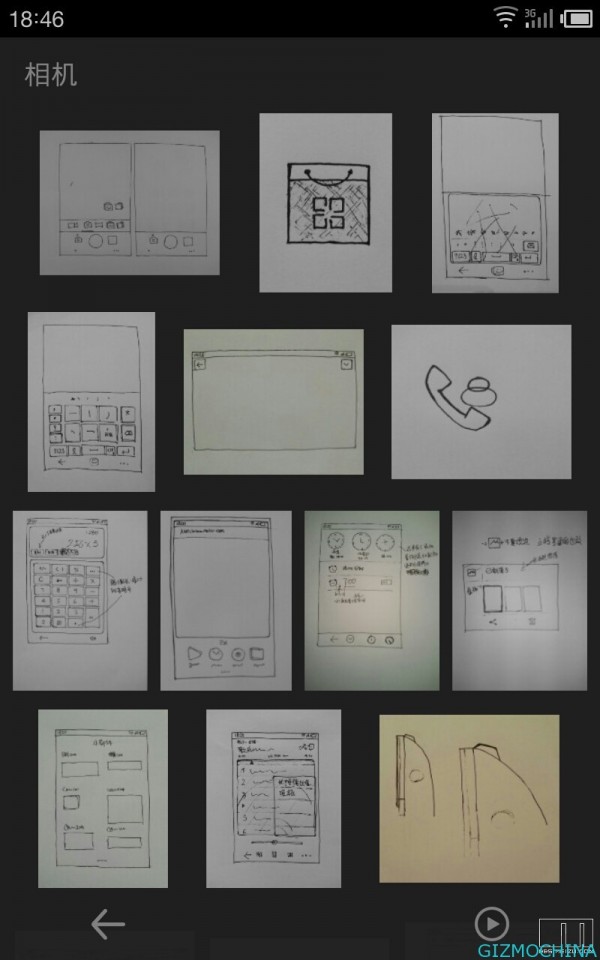 One important thing here is that the "Back" button is always in the bottom left corner of the screen. Why? We're not entirely sure and we'd love to hear your thoughts on it! We think there should be some sort of physical button too, because on some drawings the virtual button is missing (task