Picture of ZTE Nubia Z5 smartphone has been exposure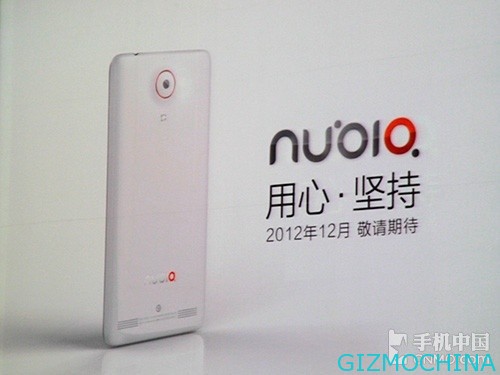 On October 31, ZTE held a press conference in Beijing, and they officially launch of the new brand new Chinese name Nubia smartphone.
ZTE released a new brand for the first time in the Group's brand outside, according to the conference on the introduction of first Nubia brand within the smartphone codenamed Z5 Recently, China Mobile is also the exclusive get this Nubia Z5 real machine spy photographs, and some more information on this phone also expose.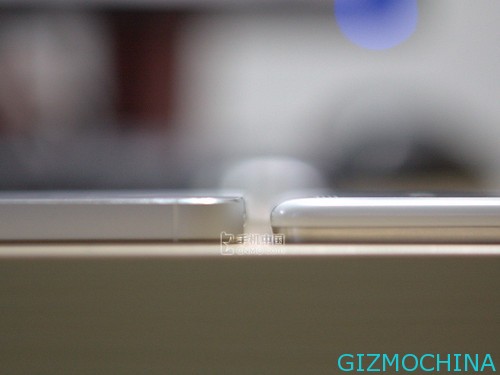 According to the picture, Nubia Z5 smartphone is more thinner than Apple iPhone 5, on the picture above the Nubia smartphone (right) is more thinner, because has 7.6mm thickness than Apple iPhone 5 (left).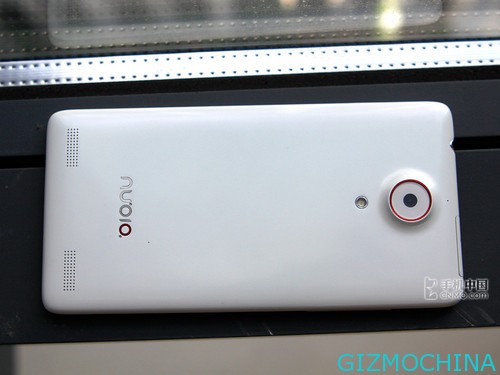 And the Nubia Z5 uses unibody design, and look like HTC One X back-cover, on rear facing body, Nubia smartphone has double speaker phone and camera with flash light. According to rumor, the Nubia Z5 smartphone has 13 megapixel rear-facing camera, unfortunately there is no information about the camera suplier for now.
Combine the information before the conference, Nubia Z5 is expected to be available in December of this year, it will be 5 inches screen size with 1080p (1920 x 1080) resolution HD big screen and equipped with the latest quad-core processor, but the specific model of the hardware is also not conceivable. At present, the information about Nubia Z5 also limited, and we will continue to focus the News this phone, so stay tuned.