Two New Nubia Smartphones, One Having iPhone 7 Plus-Looking Dual Cameras Hit TENAA
Two new Nubia smartphones have appeared on the website of China's telecoms certification agency TENAA where they have been certified. The smartphones are listed with the model numbers NX551J and NX573J and both adopt with the same design language. The renders of the two Nubia devices shows both also has white front panels, with a round home button having a red circle design.
The renders of the two Nubia devices shows both have white front panels, with a round home button embedded with a red circle on top. At the rear, both the NX551J and NX573J are quite different in looks as one comes with a dual camera setup and similar U-shaped antenna similar to the one Apple features on the iPhone 7 Plus, while the other one sports a single camera with the antenna band running right through the camera (renders of this particular Nubia smartphone has actually leaked earlier on).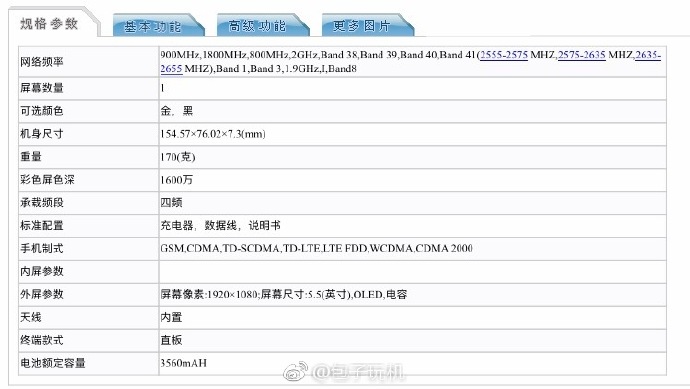 The listed specifications also show that one of the smartphones is a mid-ranger while the other is a high-end model. Of the two, the NX551J which uses a dual-camera and U-shaped antenna sports a 5.5-inch OLED display with Full HD resolution (1920 x 1080p).The device is equipped with an octa-core processor with a frequency of 2.0Gz and the processor works with 4GB of RAM and 64GB of storage which is capable of being expanded up to 128GB.
Read Also: ZTE Nubia Teases Launch of Dual-Camera Smartphone on March 21
The camera setup is listed as a 13MP shooter at the front and a 16MP shooter at the rear. The device runs on Android 6.0 Marshmallow and packs a large 3,560mAh.
On the other hand, the second model NX573J sports a 5.5-inch TFT display 1280 x 720 pixels. It features an unnamed Octa-core processor clocked at 1.5GHz. The processor is backed by a 3GB  RAM while there is 64GB of storage. Also, the device comes with a 13MP front camera and a 16MP rear shooter. The new phone also runs on Android Marshmallow while the lights would be kept on by a 2,900mAh battery.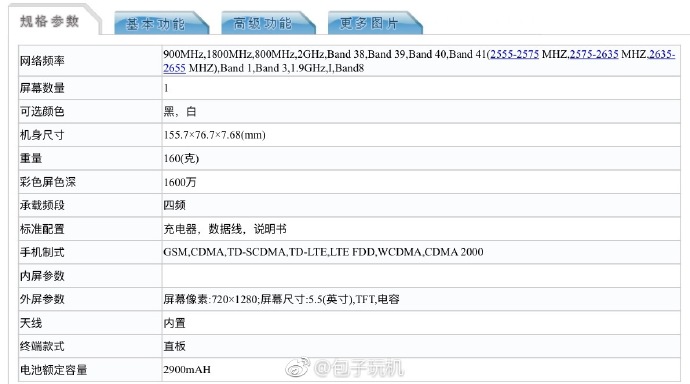 We don't know for sure when the smartphones would be released but we believe that wouldn't be too far off. Already, Nubia had teased the launch of a dual camera smartphone believed to be the Nubia Z17 Mini scheduled for tomorrow March 21. That may just be the NX551J model dropping but we are not so sure about the name. A 5.5-inch Mini? Now, that's an irony but it won't be the first device have such strange naming pattern if that happens to be the case.