Kivu G Five I88 Android smartphone with dual-core 1,2 GHz chipset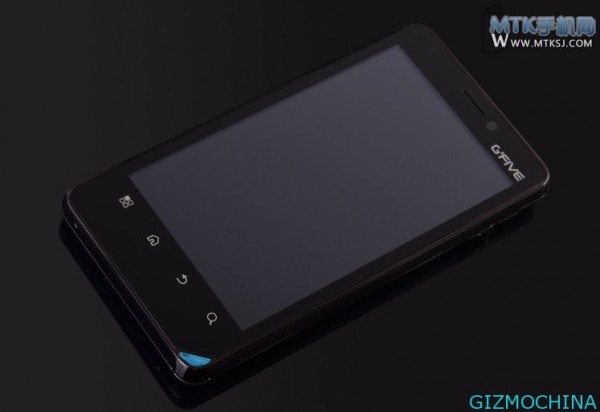 Kivu phone recently launched a dual-core smartphone, called Kivu G Five I88, the smartphone has nice design and color that's look elegant with large 4,3 inch screen. We got a few picture after the break.

Kivu I88 smartphone has a 4.3-inch IPS screen, equipped with MTK6577 dual-core 1.2GHz processor, 1GB of RAM and 4GB of storage, unfortunatelly this phone is powered by smaller capacity battery just only 1600 mAh, but has removable battery designed to replace the battery. There is 8 megapixel HD camera on the rear.
The Kivu I88 has been officialy launch on November 11th, and has the price is only 888 yuan.