Jiayu G3 smartphone will launch TD-SCDMA network mode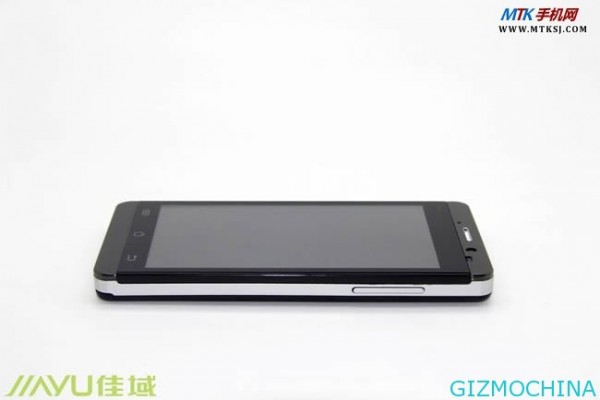 With the large-scale penetration of MediaTek's TD market, each manufacturer is making more and more models based on MTK MT6517 chipset, many domestic first-tier manufacturers have launched their smart phones.

Some time ago Jiayu also announced that it will develop the popularity of G2 dual-core the TD Network standard version, in addition to the processor is not the same, other hardware specifications basically nothing changes, the price is still $ 599. Jiayu  phone recently launched in the official forum voting about Jiayu G3 develop mobile 3G (TD-SCDMA) version.
Voting data from the official website of the show, as of press time, a total of 1641 people participated in the voting, a neutral stance, the number of occupied 63%, nearly 32% of users expressed support for the development of the G3 version of the TD, 5.24% of people feel Unicom version better.



As for why support TD version of the number of little, the reason should be mainly the following points:
1. Many users do not buy on a G3 or not to turn the payment now pushing the TD version feel progress is too fast.
2. More people like the CDMA telecom Edition, many parts of the telecommunications 3G packages are presented traffic, while difficult to have to start moving the unlimited card.
3. Equally there are many users waiting for the G2S, for this part of the user, priority launch G2S they desperately see.
Just an intention survey, will launch TD version of the G3 was unknown as to whether, if launched, also estimated G2S after.