Xiaomi TV get Disassembled, unveiled the parts and components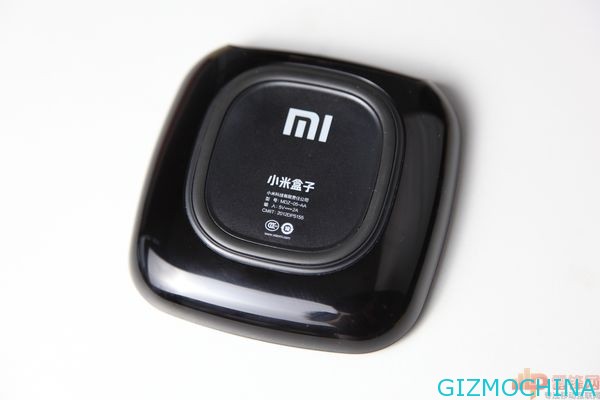 After we've got the many rumor about Xiaomi set top box TV, is now we have a couple picture of those device which came from Chinese manufacturer which knows before as smartphone manufacturer.

If you see the form factor of the devie, Xiaomi TV has same design with Apple TV but the price is more cheaper and this Xiami TV running Android 4.2 operating system. Here are the picture of disassambled Xiaomi TV:

After the looking at the inside parts and component of XiaoMi Box, are you interested to get one with just $60 or around 399 yuan?