Mobile QQ for Windows Phone 7 v2.4 is available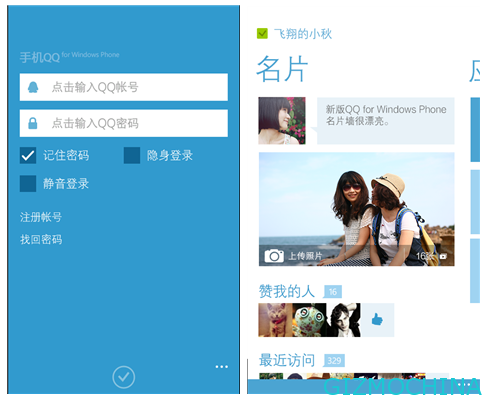 As one of biggest social networking site in China, QQ is always offers the interesting product for local customer, and now they ready to intorducing the QQ2012 apps as the one stop apps for accessing QQ networking site through Windows Phone 7 platform.

The Apps of QQ2012 v2.4 offers the new update with the new simplicity design which match with Windows Phone system interaction. Has Metro Style and perfect the WP system interaction habits, the new "discussion group" function, support discussion groups and computer intercommunication; New group management, and support groups within the temporary session. In addition, this version of stability has increased dramatically.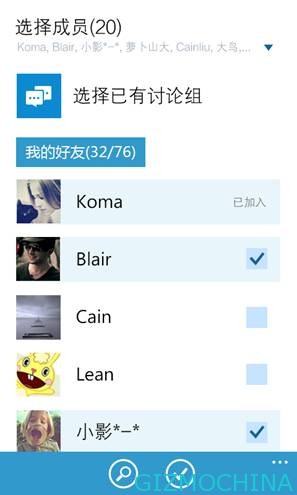 With this version, the QQ2012 Apps has been integration with discussion in group functionality, discussion groups interoperability with computer, anytime, anywhere, free no empty talk about.
Mobile QQ2012 for WP v2.4 has another feature of the update is that you can direct management group and the temporary session support group members. Directly on the phone it can change the group information, the group members, group business cards, open and close group messages. In addition, a separate dialogue with a member of the group, and a computer as easy to initiate temporary session.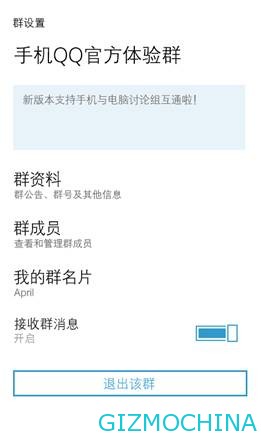 Addition to the above update, the stability of the 2.4 version of the phone QQ2012 also increased dramatically, and optimize the stability of the information push. Currently, mobile phone QQ2012 v2.4 has been submitted to Microsoft application store, and has support downloaded from the official website of the mobile QQ.
Download link: http://mobile.qq.com/wp7/