ZOPO Leader Max, packs with 5.7-inch HD screen size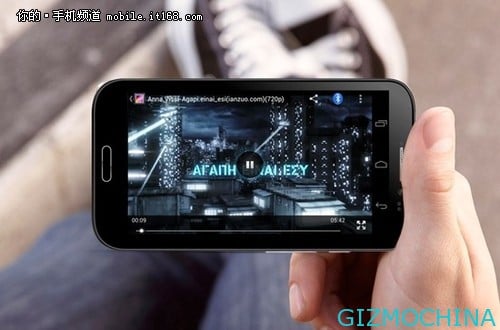 ZOPO is one of Chinesse smartphone manufacturer which now is going popular, and now they ready to introducing Zopo Leader Max smartphone which packs with 5.7 inch screen size, It's large enough for smartphone today.

Zopo finnaly exposed their 5.7-inch giant screen smartphone with HD resolution, it's Zopo Leader Max, this phone is really extraordinary smartphone on the market today, the flat-screen resolution of 1280 x 720 pixel.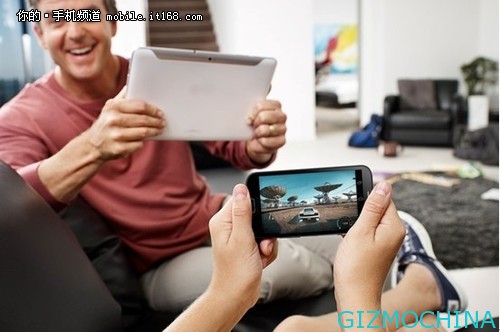 Zopo Leader Max has 5.7-inch giant screen, this screen is very comfort for playing a game, watching the video, or view photos, visual effects are quite shocking vision instantly become very vast. Especially when playing games, not only can see more clearly the big screen finger paddling is more convenient, not prone to misuse and play the game more fluid and interesting.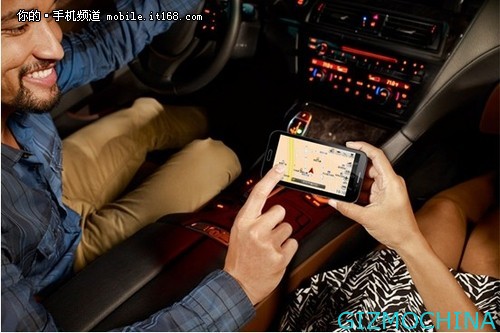 The Zopo Leader Max also has built-in GPS satellite navigation and support for + A-GPS network navigation, dual navigation features to help you travel more precise positioning, lock route directly to the destination.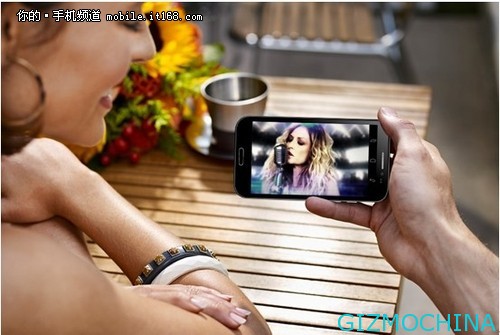 Leader Max will launch the quad-core model,  this is an upgrade version from the previous dual-core version and this packed with Android 4.1 operating system, and the virtual keys embedded in the screen, increasing the display area.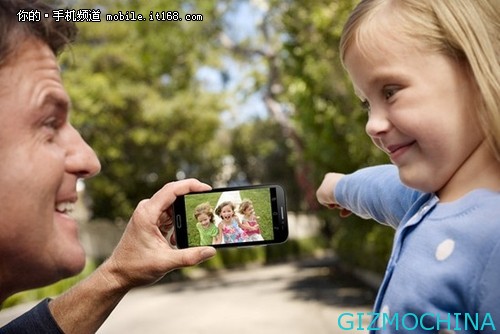 The screen built with IPS display technology, 800:1 native contrast ratio, high-precision color scale display, color vivid spatial layering.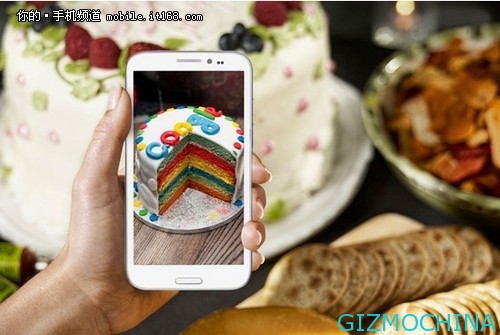 While for some user with bigger hands, it seems is too small but for woman or the user eith smaller hands this phone is very comfort and very handy.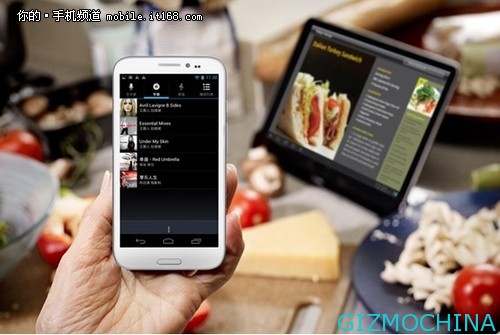 The Zopo leader Max is equipped with 2500mAh large capacity polymer battery, is equal for playing music up to 36 hours of continuous playback, 8 hours of continuous video playback, 390 hours for standby time.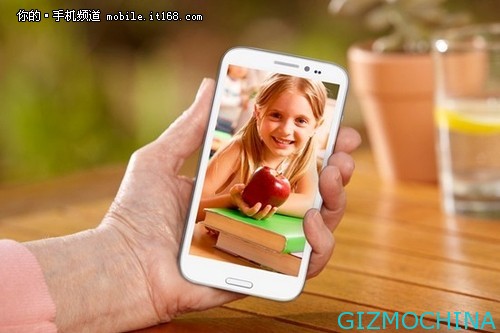 This phone has ultra-narrow bezel of only 3.7mm, the screen displays the range to be extended again, it shows the pursuit of perfection for the ultimate visual experience.
To buy ZOPO Leader Max, please visit: Android-sale.com