Lenovo split Think brand to better compete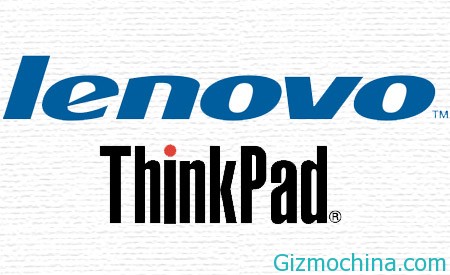 Lenovo is one of Chinese manufacturer which has been successfully to built their brand through several product, the one of their popular product is Thinkpad for netbook lineup.

And now Lenovo will be splitting on their internal operations into two groups, Lenovo for mid-end and low-end productsand currently associated with the Thinkpad.
Lenovo will be splitting their company starting in April. Lenovo Business Group will handle mid-range laptops, desktop, and tablet computers, as well as smart TVs. While Think Business group will be focus on high-end consumer product.
According to lenovo CEO, Yang Yuanqin, this effort is a step taken to deal with business competition with Apple in the high-end market.