Samsung releases security updates for the Exynoss device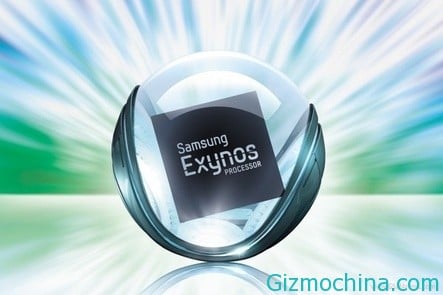 Samsung started rolling the update (I9300XXELLA) for smartphone Galaxy S III. This update is confirmed to fix the security holes contained in the device which powered by Exynoss 4.

Initially, a crack was found in the kernel that makes the handset a Read/Write (can be accessed and modified) by all users, all applications and provide full access to the Physical Memory. That is, this gap gives root access to all applications. But now, with the presence of the update, a security hole was successfully fixed.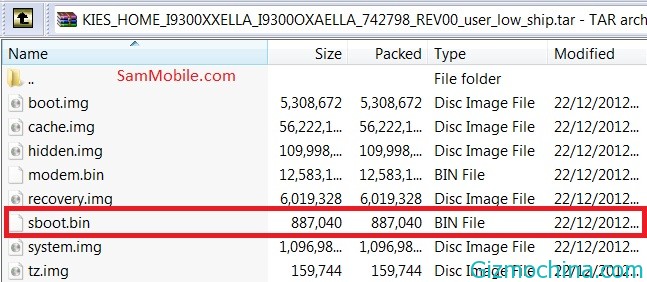 Quoted from SamMobile, is believed that update also fixes the problem of 'Sudden Death'-problem. In reason, the firmware update was also presented a new bootloader. This is the first time that Samsung update bootloader since the first device was sent in May 2012. However, Samsung has not confirmed whether this update also fixes the problem.
For now, the new update is available for the UK, while other countries are rumored to be coming soon. Updates can be obtained via Kies or Over The Air Activated (OTA).