Huawei using Hass K3V3 A15 architecture processor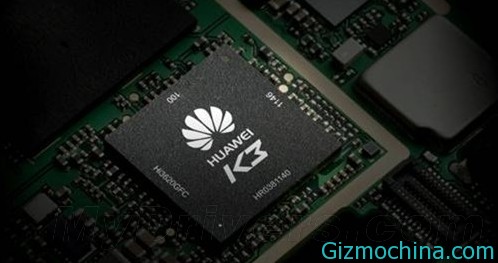 At CES 2013 exhibition, Huawei has been show their flagship smartphone, those smartphone are Ascend D2 and Ascend Mate which running Android operating system. While the previous rumor says that smartphone is different but both smartphone using the same chipset, Hass K3V2.

According to the interview, Huawei is preparing to launching their products which powered with Hass K3V3 chipset on the second half of this year, those chipset is based on A15 architecture. It is reported that the Ascend P2 is the first smartphone which equipped with those processor.
From the message that was circulating on the web before, The K3V3 chipset is based on quad core, running at 1.8GHz clock-speed. There are also sources claimed that, in addition to K3V3 outside, Hass also preparing a quad-core of processing K3V2+, both processor are packs with Mali GPU and 28nm process.