SoC IMAPx15 chipset made ​​by Chinese manufacturer InfoTMIC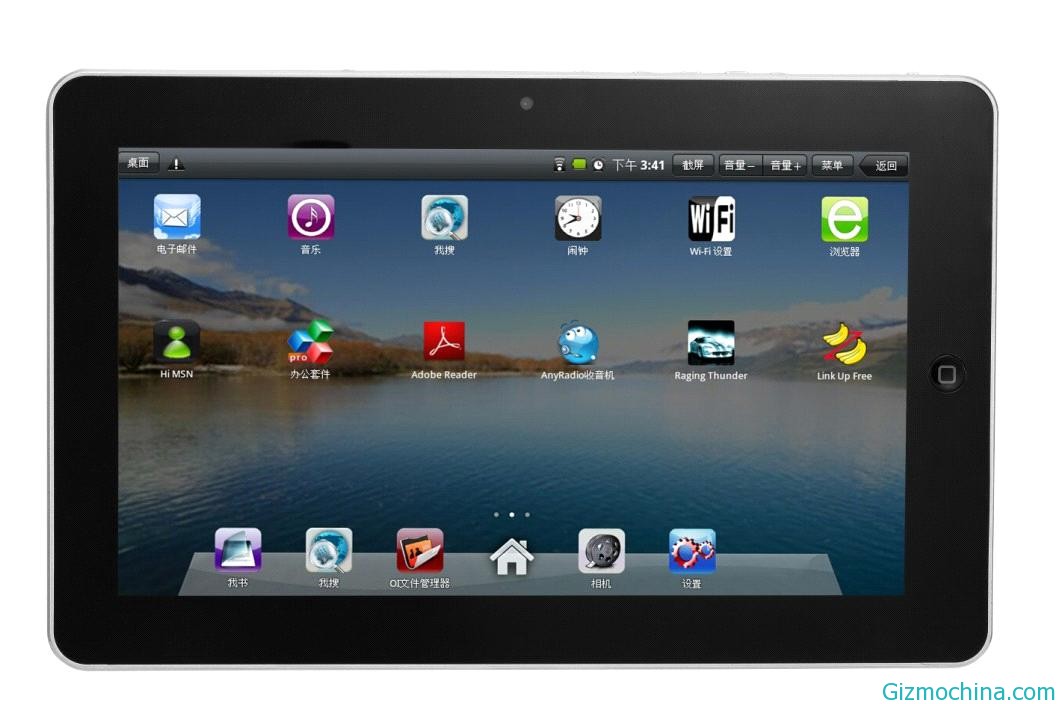 Cheap is not always bad. Yes, that mission will be carried SoC iMAPx15, which built by INfoTMIC the one of Chinese chipset manufacturers. The reason to support ARM-based SoC is reportedly for entry-level Android tablet device could be priced at only $50 USD.

SoC IMAPx15 is combines with the features of ARM Cortex A5 dual core (with a clock speed of up to 1.2 GHz) with GPU Mali-400 (which has a frequency up to 400 MHz).
Although it will not support GPS or SATA, but Android tablets are supported for iMAPx15 SoC is also has the ability to stream full HD 1080p video, support HDMI out and runs Android 4.1 Jelly Bean. In addition, the tablet will also be equipped with a camera and 2 to 3 pieces of USB ports.
At the first, InfoTMIC tablet with Soc iMAPx15 will be has $35 USD price tags, although then immediately rectified because it is considered too low. With a price of 50 USD on a tablet Soc iMAPx15 range seems much more reasonable, and even with higher specs tablet reportedly Soc iMAPx15 though it still has not reached the price of $99 USD.
Here are the specs of SoC iMAPx15:
– Processor: Dual Core ARM Cortex A5 up to 1.2 GHz
– GPU: Mali 400 GPU up to 400 MHz
– Video: FULL-HD (1080p) video decoder (multiple codecs) & FULL-HD (1080p) encoder (H.264)
– JPEG Decoder and Encoder
– Video Out: HDMI 1.4a, RGB / I80 / TV_IF
– CAMERA I/F
– Memory Controller: DDR/DDR2/DDR3 & LPDDR
– USB: 2x USB2.0 host and 1x USB OTG
– Process: TSMC 40LP
– Package: 14x14mm 0.65mm pitch TFBGA