Get Xiaomi Mi WiFi 300M Amplifier 2 for just $6.99!
Xiaomi has a lot of gadgets in their portfolio and some of them do not even cost $10. I've been using the 1st generation Mi Amplifier and it works well. Now you can get an upgraded model for just $6.99, which sounds like a bargain considering the feature set this cheap little gadget offers.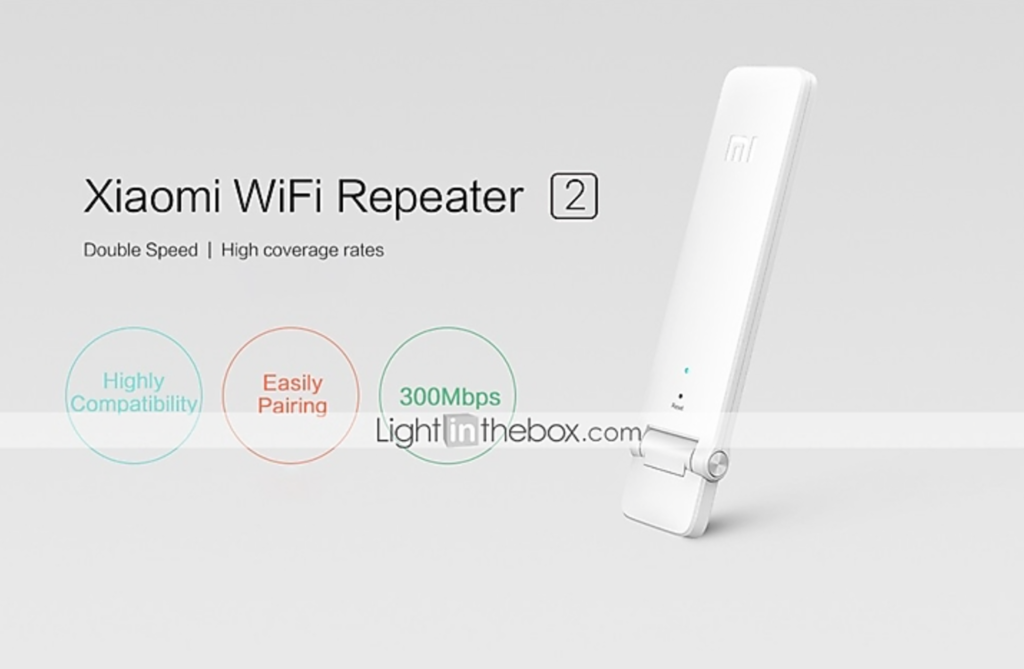 Wifi Amplifier does wonders for just $7. I've always looked for a great yet cheap solution that can extend the Wifi coverage in my parents' house. You see, there are some dead Wifi spots and this little gadget helps a lot.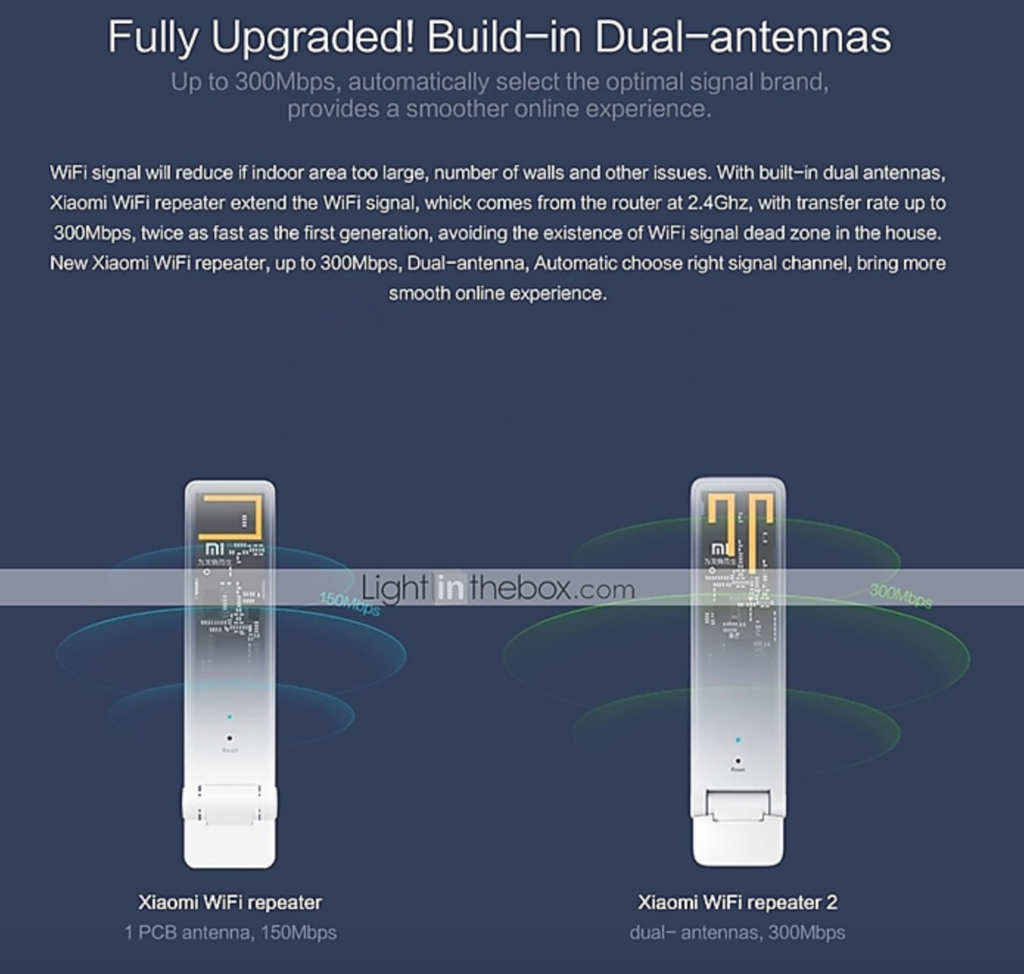 It's compatible with all the routers and all you have to do is to power it up, quickly set it up using the Mi Wifi app and you are good to go. If you have the Xiaomi Wifi router, you just have to plug it in and everything will sync up automatically.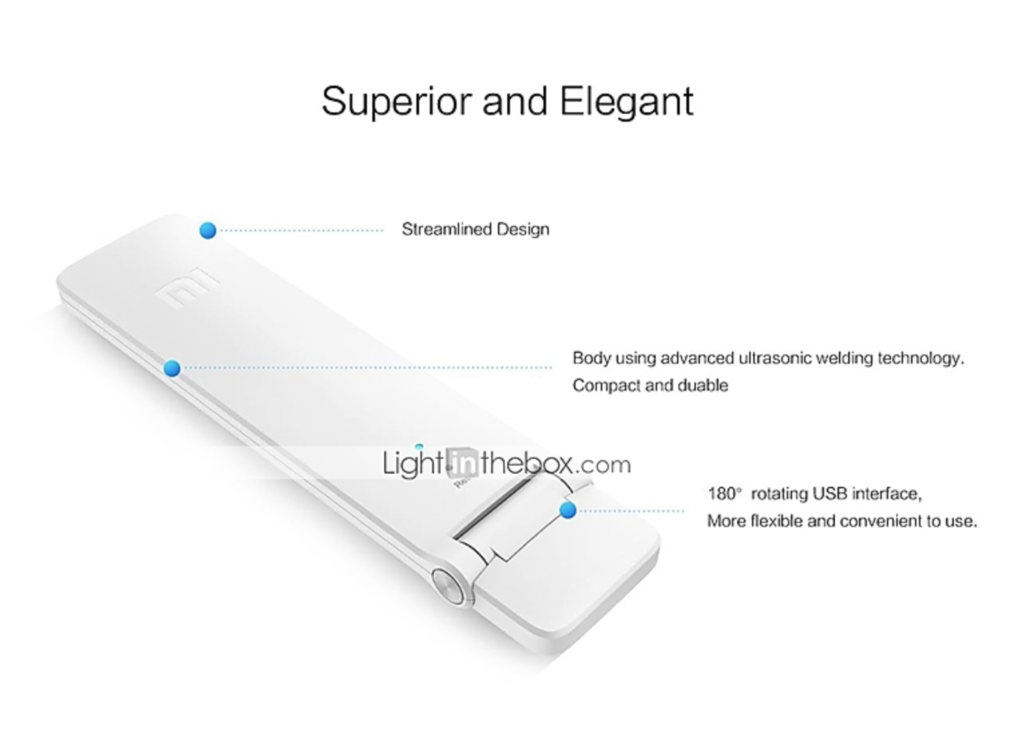 The Wifi coverage area is said to increase up 2 times. I can't really confirm that but it definitely killed all the dead spots and I can definitely recommend it.