ZTE Nubia Z5 teardown picture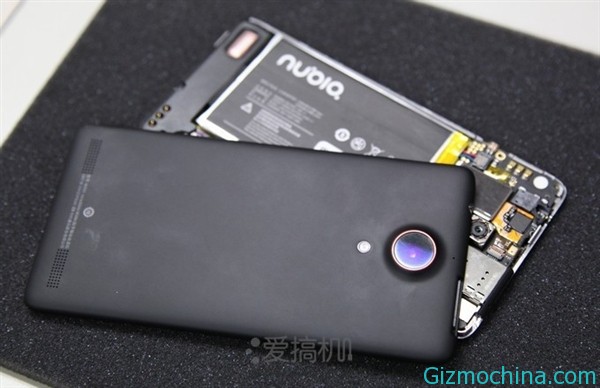 While we have covered the review of ZTE Nubia Z5 smartphone is now we have a teardown picture of the Nubia Z5, especially to expose the inside part of the ZTE flagship smartphone.

This phone is combine from the good specification, good design and great software since packs with the ability to controlling by gesture and swipe the screen. ZTE Nubia Z5 has 1080p screen display and powered by quad-core chipset, and offers with the higher price $555 USD. While the Oppo Find 5 only offers with $482 USD price tag.
The Nubia Z5 has 7.6mm body thickness, this process should also belong to the leading level in the industry.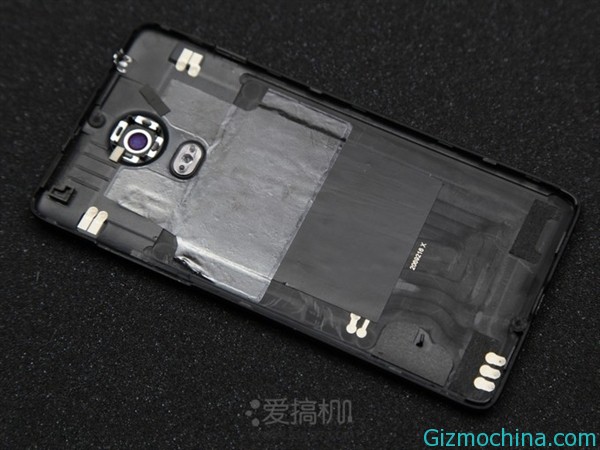 Disassemble first step is to open the back cover to the back cover of nubia Z5 easily forced open the tool can be used cardboard. Order to further the use of space, the antenna is installed directly on the rear cover.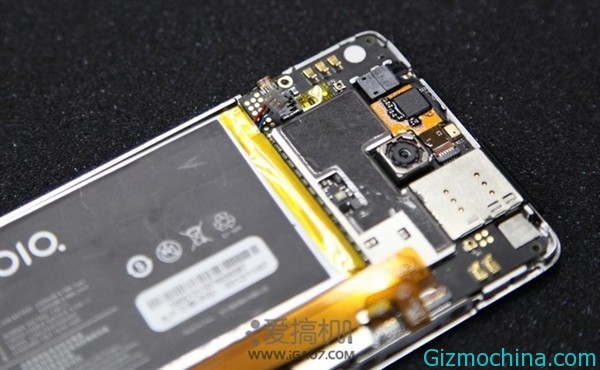 The internal interface similar OPPO Finder said like this phone mostly white, pry open the battery pins when we must be careful.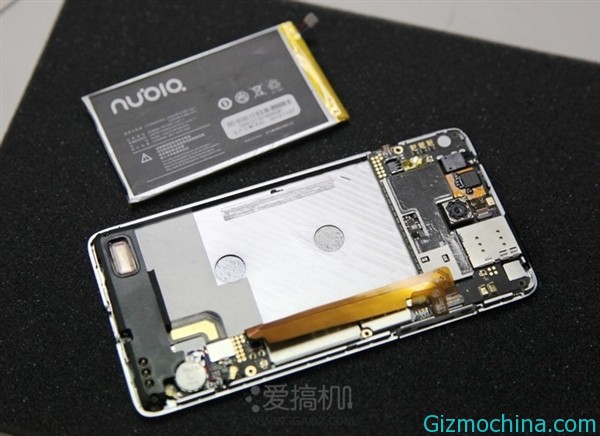 The battery does not glue the bottom of adhesions, so replace it should also be relatively easy.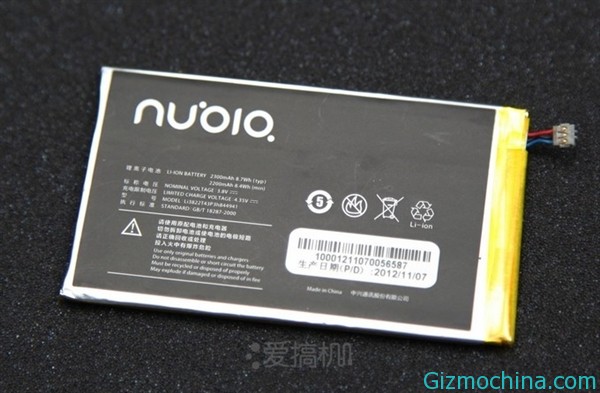 Battery capacity of 2300mAh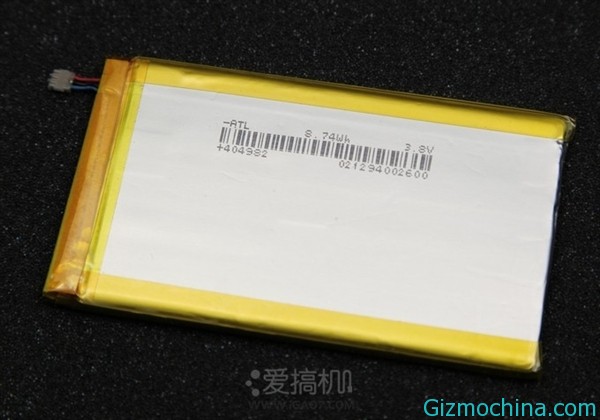 Specifications for 8.74Wh, 3.8V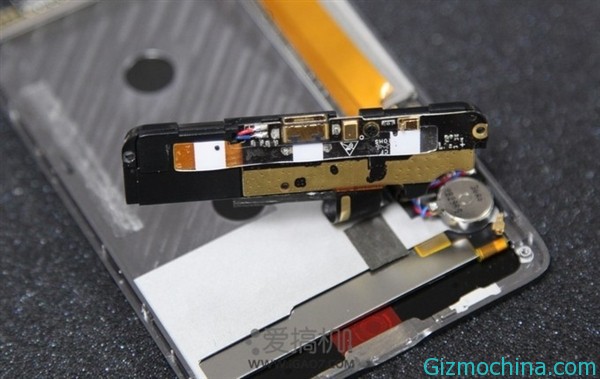 Then unscrew the screws to remove the bottom of the circuit board, speaker, microphone, and USB interface are located in this part of the Note must use a special screwdriver.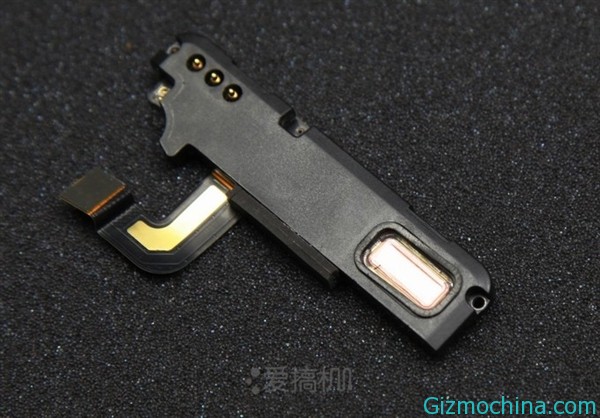 This is the speaker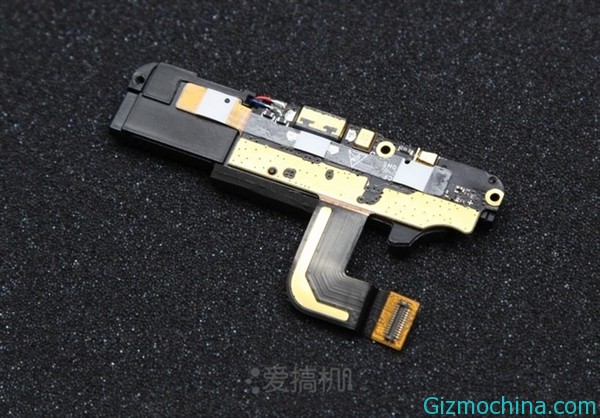 Three red backlit touch buttons here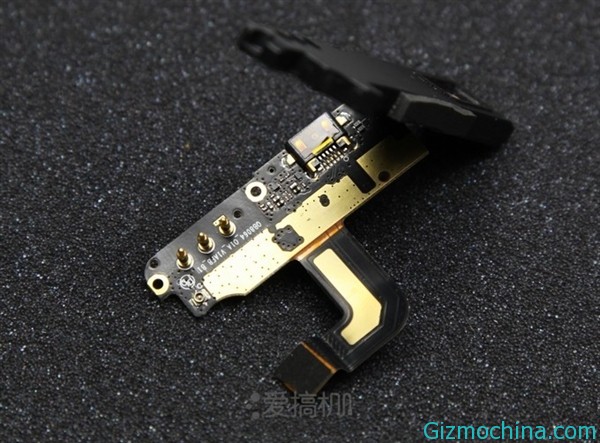 Micro USB interface exposed Mami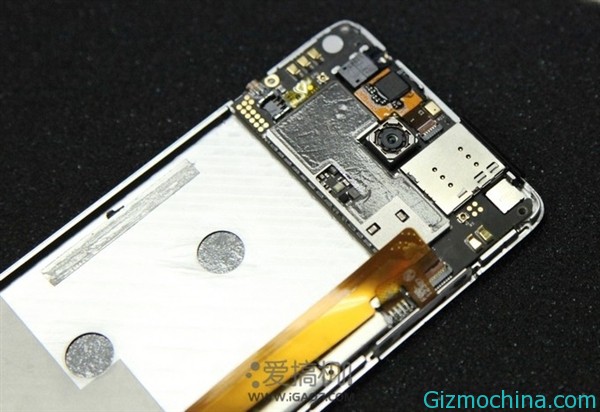 Ready to dismantle the top of the circuit board, CPU, memory, flash memory chips are all located in this part of the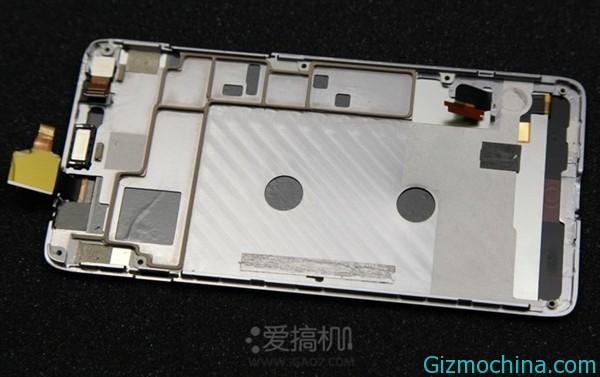 Pry open the cable circuit board isolated metal frame, and then down demolition is the screen, no hot air gun, do not move here.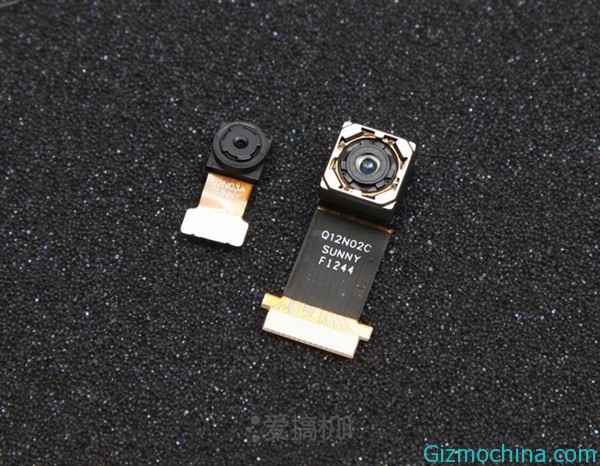 The left is a 2-megapixel front camera, and the right side of the 13 million pixel back-illuminated main camera, from ShunYu.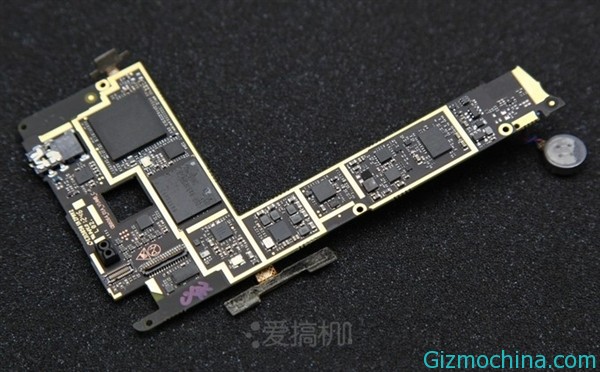 The Board is look like this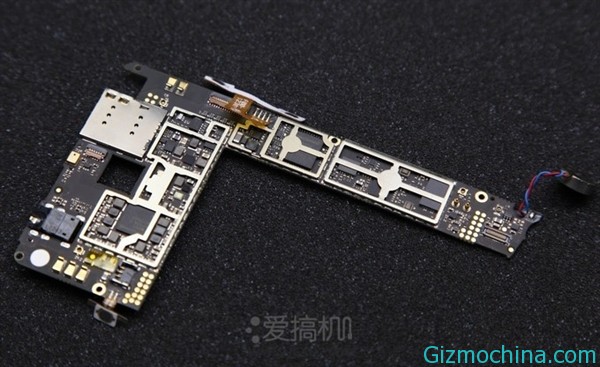 The back of the circuit board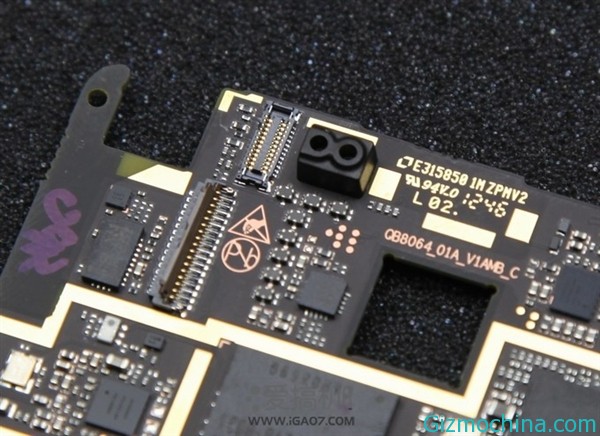 Here is a light and proximity sensors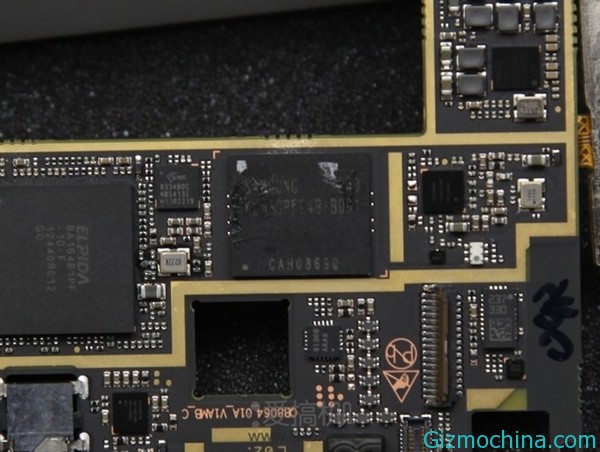 Samsung's flash memory chips, 16GB capacity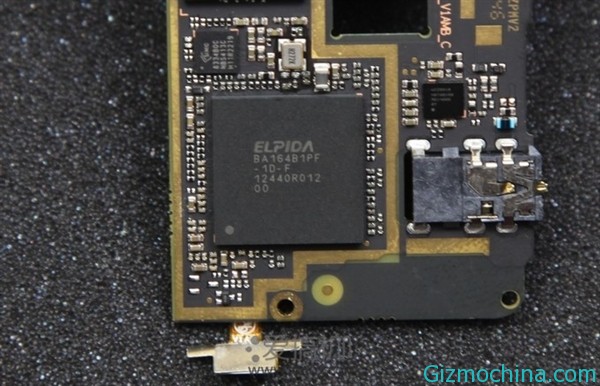 Elpida 2GB of memory chips, Qualcomm APQ8064 processor package below.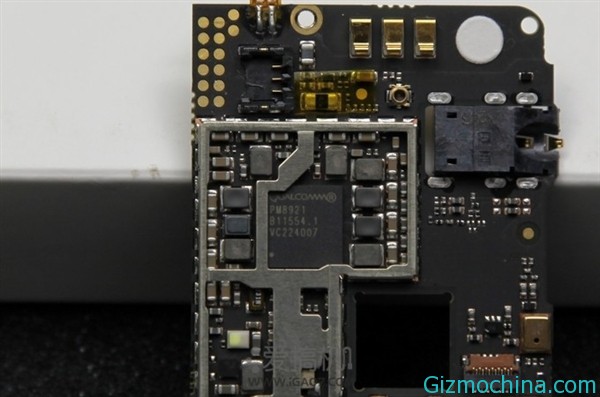 Qualcomm PM8921 power management chip, APQ8064 processor phones were powered by this chip.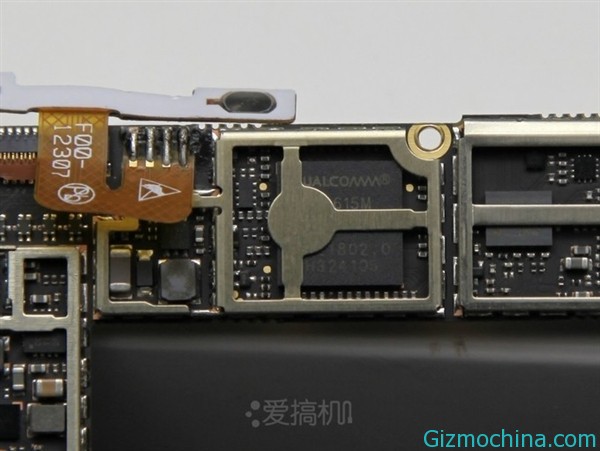 Qualcomm MDM9615 baseband chip, support CDMA, WCDMA and GSM network standard, reached the so-called three-Netcom eat.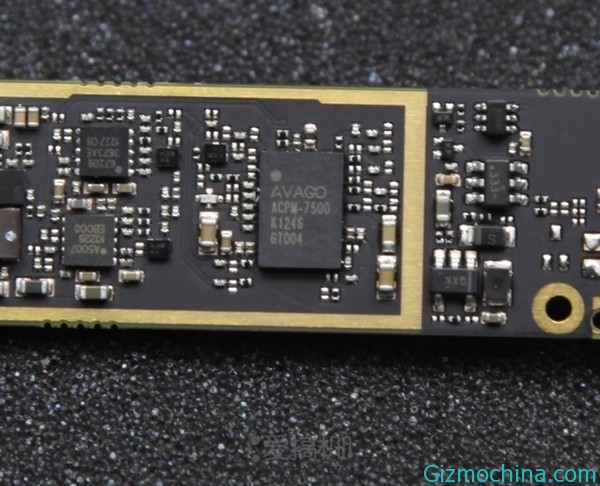 Avago's ACPM-7500 RF amplifier chip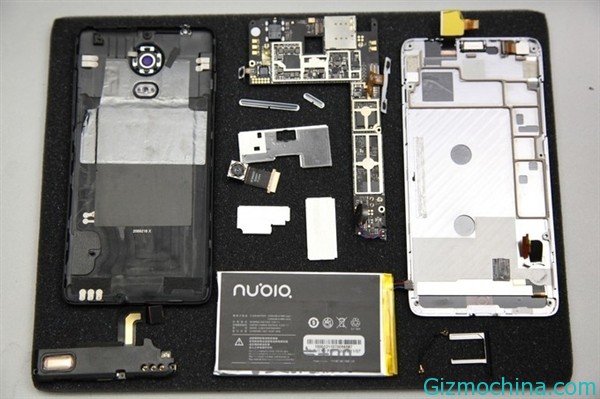 Finally, here are the whole parts of Nubia Z5 smartphone