Samsung Galaxy Ace 2 will get Jelly Bean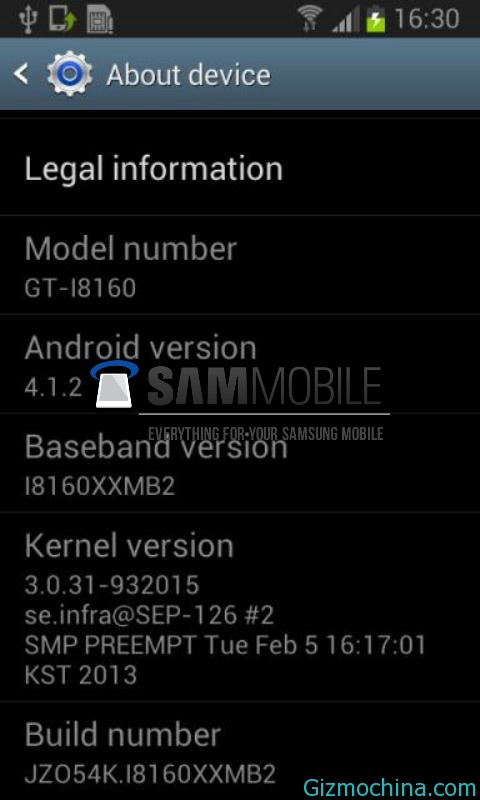 Samsung Galaxy Ace 2 is one of popular Android smartphone model from Samsung, is now we have the good news that those phone will be updated to Android 4.1.2 Jelly Bean operating systems.

With this update, the Samsung Galaxy Ace 2 smartphone will skip the Android 4.0 Ice Cream Sandwich and directly updated to Jelly bean, the sound is good right?
This news was reinforced by the emergence of two screenshots of Galaxy Ace 2 is already using the Jelly Bean operating system, yess thats the Android 4.1.2 Jelly Bean and now we have to wait untill those upgrade is available for you, don't forget to check your system update in your device.