Leaked picture taken by Galaxy S IV exposure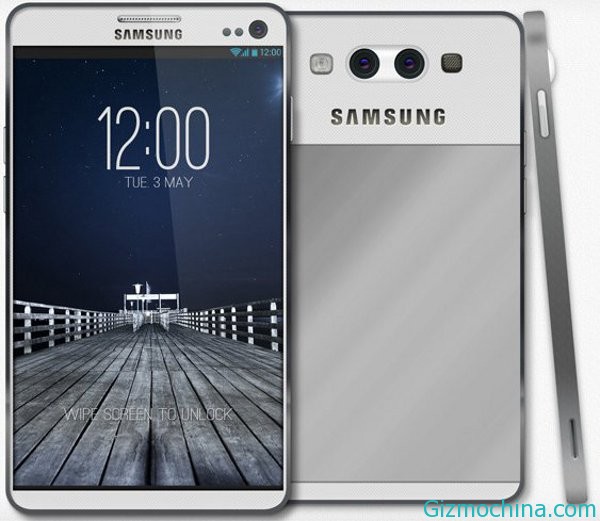 While we are waiting for the new phablet device from Samsung, thats Samsung Galaxy S IV, we got a couple picture which taken by Galaxy S IV camera.

S IV, leaked picture
This picture is taken from Picasa web album and we can see through the data EXIF that those picture is taken by device which has firmware 9505XXEAMB8 and has 2322 x 4128 pixel resolution.
While we ever heard the rumor about the Galaxy S IV camera capability is sports with 13 megapixel and this new device will be unveiled by Samsung on mid of March this year.