HTC One M7 will be ready in the market on March 22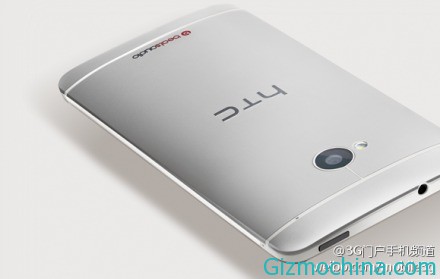 HTC One 32GB contract unit price will be $ 199, equivalent to 1240 yuan, As for the bare metal price will reach 650 euros, equivalent to about 5400 yuan.

Foreign media has been exposure the HTC One M7 with AT&T, Sprite and T-Mobile, the three carriers in the United States will temporarily not include Verizon. 32GB and 64GB capacity version of carriers contract machine priced at $199 USD and $299 USD or so, and will be officially on sale on March 22nd.
Revealed the news conference less than the exposure in advance, and there is no conflict.