HTC One Benchmark test revealed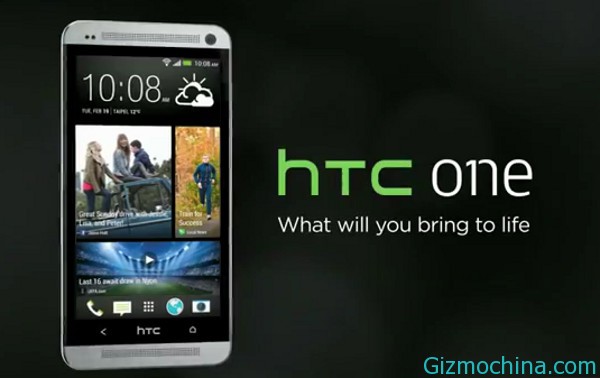 HTC Mobile has been officially unveiled the HTC One smartphone. And, this phone also comes with several features that are not found in other mobile phones on the market, including quad-core Snapdragon 600 processor with 1.7GHz clock-speed.

Many people curious, is whether the performance of this phone is better than the other phones in the market? Or perhaps even worse? Well, here are some of the results of the benchmark test about the HTC One Android phone.
Of the test appears to see that HTC One was able to outperform some of the other high end phones on the market, HTC One beat the predecessor HTC One X+, LG Optimus G and Sony Xperia Z.
Especially for benchmark tests BrowserMark 2 and Sunspider, HTC one does not obtain the best results. In BrowserMark 2 test, which aims to determine the default browser capabilities, HTC One has been beat by LG Optimus G. While in the test SunSpider Java-script, HTC still need some improvement for this phone.