Huawei team-up with durex to making phone casing?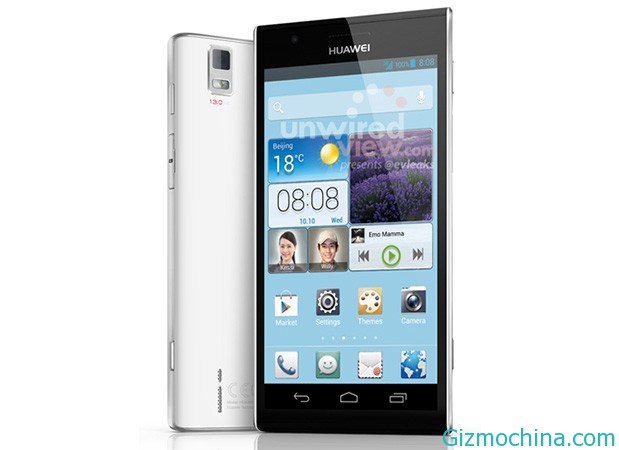 There is interesting news this morning while we read the news from the Internet which telling about the cooperation between Huawei and Durex.

Yes, All we know about Durex is the maker of condom and now they team-up to making phone casing for Huawei Ascend P2 smartphone. Not only that, durex also create some wallpaper for those smartphone too.
This "special edition" of casing for the Huawei Ascend P2 will be shown at the Mobile World Congress (MWC) 2013 at Barcelona.
So, will you use durex casing for your smartphone or using durex for yourself? LOL 🙂